Airbus U.S. Space & Defense launches UAS business
By Loren Blinde
November 13, 2023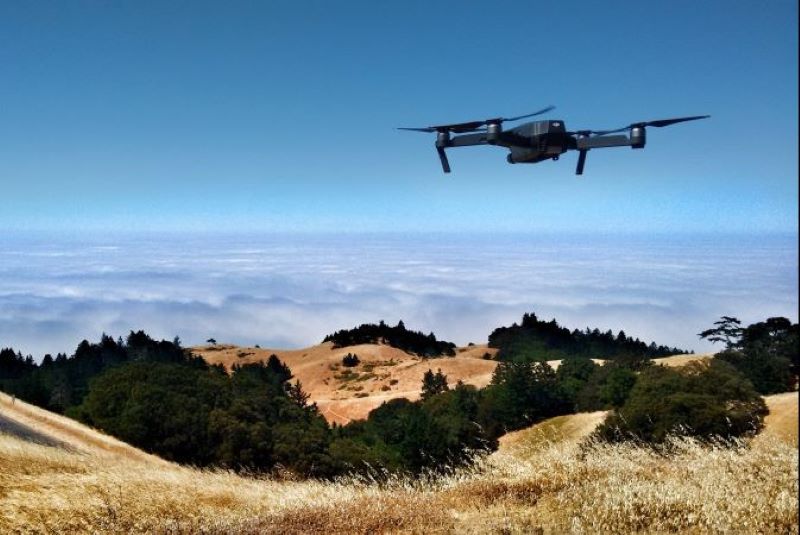 Airbus U.S. Space & Defense is meeting demand and expanding its portfolio of solutions by establishing a new, purpose-built line of business dedicated to uncrewed aircraft systems (UAS), the company announced November 9.
This UAS line of business, led by Brian Zarchin, a retired U.S. Army Aviator, includes seasoned industry and former military UAS operators, maintainers, engineers, and stratospheric aviation professionals.  The team has a strong complement of U.S. military veterans, including those with U.S. Army tactical UAS and Military Intelligence fixed-wing ISR expertise, former U.S. Air Force and Google high altitude experts, and in-depth payload integration engineering experience.  With growing DoD demand, this new UAS team plans to leverage its carefully selected members to optimize, scale and employ UAS effectively for the DoD.
"The future battlespace is here and our team is ensuring the warfighter is equipped with technology that allows them to make informed decisions to counter the threat," said Rob Geckle, chairman and CEO of Airbus U.S. Space & Defense. "And while the Zephyr stratospheric platform is our foundational UAS program, we envision multiple UAS solutions supporting a range of customer missions and operational needs."
Over the past three years, Zephyr spent over 100 days in the stratosphere.  Most recently, it earned multiple altitude and endurance records including flying 64 days above 60,000 feet and travelling over 30,000 nautical miles in a single flight.  This 2022 flight demonstrated Zephyr's ability to effectively employ an operationally relevant sensing payload outside of the Continental United States before returning stateside.
The Airbus U.S. Zephyr team's "Stratospheric Center of Excellence", located in Huntsville, AL, enables payload integration, global Zephyr Command and Control, and close collaboration with customers, with a goal toward industrialization in the United States.  This positioning helps ensure that the U.S. Zephyr program, supported by its UK affiliate AALTO, optimizes Zephyr to effectively and efficiently meet deep sensing and network extension needs.
"Airbus U.S. Space & Defense is uniquely positioned and passionately driven to provide trusted and affordable stratospheric deep sensing and network extension capability to our Warfighters," said Zarchin.  "With ongoing great power competition, it's critical that we do our part to help deter threats and, in crisis or conflict, present our adversaries with multiple dilemmas.  Our new business line is laser-focused on helping the DoD solve its toughest UAS challenges, from surface to stratosphere."
Source: Airbus U.S.
Like IC News? Then please consider subscribing. You'll get full access to our searchable library of 10,000+ articles, plus new articles each weekday.