Air Force releases ABMS CDN RFI
By Loren Blinde
August 10, 2023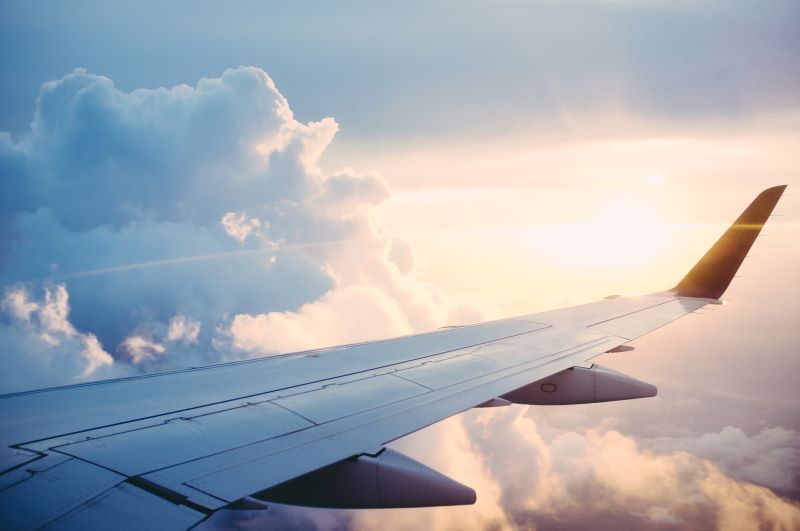 On August 9, the U.S. Air Force issued an Advanced Battle Management System (ABMS) Content Delivery Network Request for Information (RFI). Responses are due by 9:00 a.m. Eastern on August 31.
The Department of the Air Force PEO for Command, Control, Communications, and Battle Management (DAF PEO C3BM) is exploring Content Delivery Network (CDN) concepts to support an Advanced Battle Management System (ABMS)/DAF BATTLE NETWORK efforts. DAF PEO C3BM seeks industry feedback on:
The concept of a CDN as described in this RFI.
The viability of commercial and defense solutions to meet the CDN concept and objectives within this document.
Industry assessment of the largest challenges facing the deployment of a CDN.
Industry assessment and rough order of magnitude on the costs associated with deploying the CDN concept.
Industry assessment of the concept, use cases, and objectives of the CDN and an assessment of how well suited they are for executing on the above.
The envisioned CDN solution will be one of many products within the ABMS Digital Infrastructure (DI). The CDN solution will provide a data abstraction layer that will position data objects hosted in ABMS Commercial CONUS cloud environments and ABMS Fixed Sites (e.g. Tactical Operations Center Fixed, Air Operations Center, etc.), at multiple security levels, closer to the deployed and mobile nodes in theater. The CDN solution will be cloud agnostic to provide a consistent caching layer into which any Cloud Service Provider edge node can interface. The CDN solution will focus on how to optimize warfighting activities by creating a global distribution of data object caches that can be forward deployed and at fixed sites.
Review the U.S. Air Force ABMS CDN RFI.
Source: SAM
IC News brings you business opportunities like this one each week. If you find value in our work, please consider supporting IC News with a subscription.