Air Force awards $20M Enterprise Ground Services satellite ops contract to Braxton Technologies
By Loren Blinde
June 3, 2019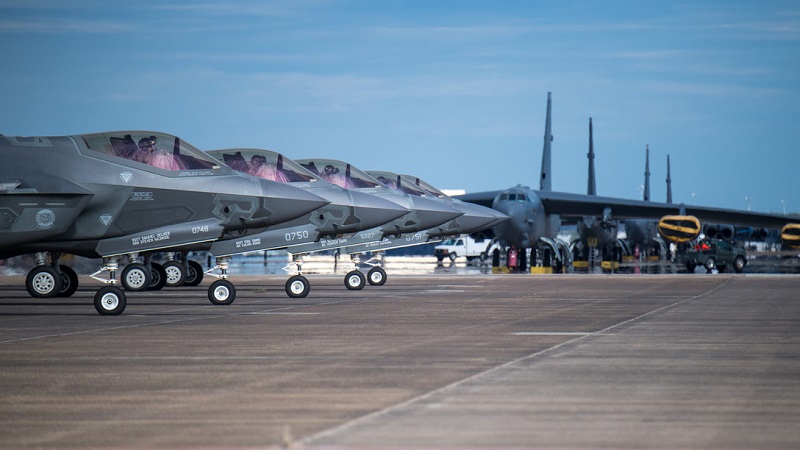 The Space and Missile Systems Center's Enterprise Ground Services project office has awarded a $20 million Phase III Small Business Innovative Research contract — with a $100 million ceiling — to Braxton Technologies of Colorado Springs, Colorado to support EGS satellite operations prototyping and integration, the Air Force announced May 31.
"We are excited to embark on this partnership which will enhance our ability to drive speed in our processes, to deliver capabilities to support the warfighters, and develop innovative solutions that add resiliency to fight and win in a war that extends into space," said Joshua Sullivan, material leader for EGS. "This contract will allow SMC and Air Force Space Command to concentrate resources to provide the most secure, effective, and interoperable tactical command and control experience to mission partners across the Air Force space enterprise."
EGS is a government-controlled platform and underlying infrastructure that will provide ground services and enterprise Defensive Cyber Operations to support AFSPC space missions.
Braxton Technologies' subcontractor team is comprised of two affiliated companies, Space Ground Systems Solutions and Ingenicomm, as well as subcontractors Aurora Cybersecurity, ASRC Federal, Bluestaq, Kratos, LinQuest, Rocket Communications, and SAIC.

EGS was formed out of a mission need to address constraints, challenges and vulnerabilities derived from traditional isolated ground systems supporting singularly-focused missions. It is a federated suite of services aimed at eliminating restrictions by continuously delivering enterprise tactical command and control services and applications that, when integrated with mission partner unique services and applications through the use of system engineering principles, will fully enable today's modern warfighter.
EGS intends to respond to these challenges by bringing Air Force tactical satellite operations command and control into the 21st century by focusing on the rapid and continuous delivery of interoperable services to space warfighters. These services will eventually include all common service requirements across Air Force mission areas that are necessary to command and control satellites while maximizing the implementation of automation, cyber resiliency, and a common user experience.
Source: Air Force