Army posts All Source II draft RFP
By Loren Blinde
August 3, 2021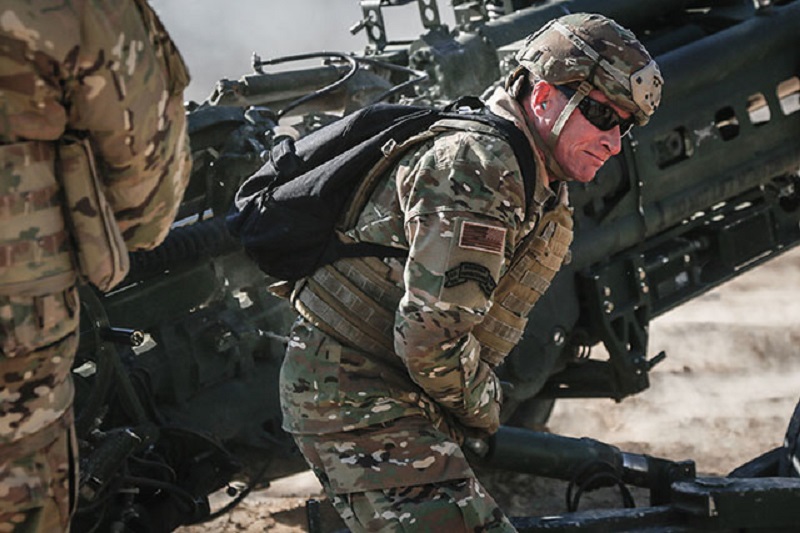 On August 2, the U.S. Army Contracting Command-Aberdeen Proving Ground (ACC-APG) posted the All Source II – Intelligence Application draft solicitation. Responses are due by 5:00 p.m. Eastern on August 27, according to SAM.gov.
This presolicitation notice is to provide a draft Solicitation for the Intelligence Systems & Analytics (IS&A) Intelligence Application All Source II. This notice is being issued by ACC-APG on behalf of Project Manager IS&A to ensure that to the maximum extent practicable, competitive procedures are used when entering into agreements to carry out this effort. This posting is provided solely for administrative and outreach purposes.
The DRAFT solicitation documents marked CONTROLLED UNCLASSIFIED INFORMATION (CUI) are available to interested parties that can established a need to know. For this information, please send an email, with your company's CAGE code to the primary and secondary POCs of this posting.
ACC-APG has the need to acquire on behalf of Project Manager (PM) Intelligence Systems & Analytics (IS&A), a commercial item that is a software only solution to meet the All Source II interoperability, security, training, usability, and data management capabilities. The Contractor shall also provide support services, incidental services, and deliverables for the procurement of a commercial item solution to satisfy the All Source II requirements.
Review the All Source II draft RFP.
Source: SAM