AFWERX announces space challenges
By Loren Blinde
March 20, 2020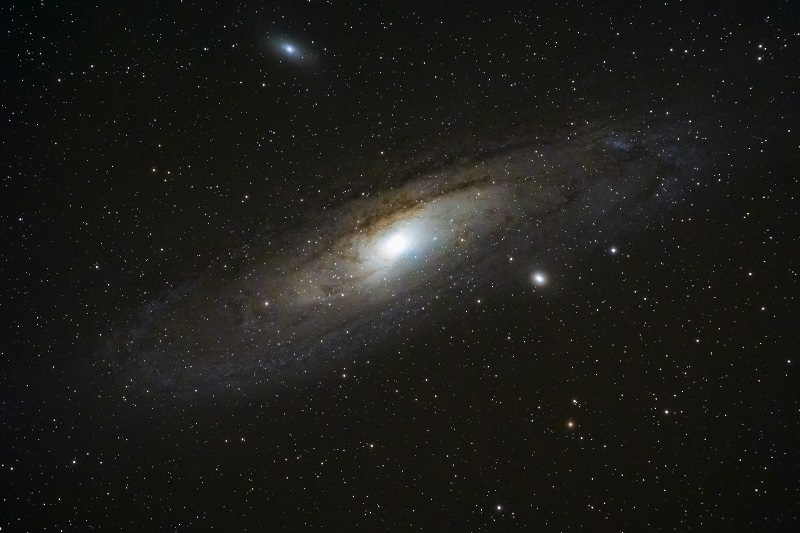 On March 17, the U.S. Air Force posted information about the AFWERX Space Challenge initiative. Submissions are due by 9:00 p.m. Pacific on May 3.
The AFWERX Space Challenge initiative is made up of four challenges targeted at creating integrated space operations leveraging the best in technology while maintaining security, being resilient and increasing agility. Four challenges are running concurrently but are focused on separate topics.
Persistent Intelligence, Surveillance and Reconnaissance
DoD Commercial Space Partnerships
Global Space Transport and Delivery
Space Asset Resiliency
Here are some reasons to participate:
Opportunity to receive funding for rapid prototyping and prospective further development of your solution in a military context
Potential long term contract or agreement and continuing business partnerships with USAF and other government agencies
If selected, you will receive official recognition for you and your company through publication on internal and external USAF communication channels
Opportunity to collaborate and work with industry and the government to positively impact the warfighter and U.S. strategic advantage
Potential invitation to attend the challenge showcase to network with peers, USAF or other Department of Defense (DoD) customers and investors
The ability to scale throughout the government and DoD
Submissions and questions MUST BE MADE THROUGH THE AFWERX WEBSITE at the link below. All details regarding Space Challenges are located there. Any questions regarding the challenges or how to submit, how to partner, etc should be made through this link:
https://afwerxchallenge.com/spacechallenge
Full information is available here.
Source: SAM