Army postpones Cyber TRIDENT industry day
By Loren Blinde
March 20, 2020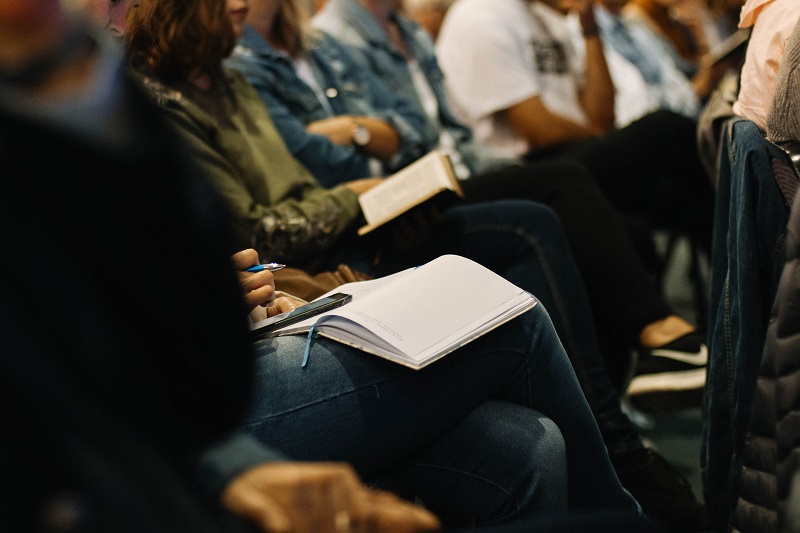 On March 17, the U.S. Army posted an update on its upcoming Cyber TRIDENT industry day.
The Government was planning on hosting a pre-proposal/industry day conference with one-on-one sessions in Orlando, FL on or about Apr 2, 2020 on the Cyber TRIDENT solicitation.  Due to the evolving situation concerning the COVID-19, and the numerous emergency declarations issued in response, the upcoming pre-proposal/industry day conference on the Cyber TRIDENT solicitation is being postponed to late Apr 2020, subject to change.  We are seeking suggestions and/or feedback on alternative means of hosting the conference and one-on-one sessions versus in a face-to-face manner.
Cyber Training, Readiness, Integration, Delivery and Enterprise Technology (TRIDENT) will provide the Army  a consolidated, streamlined approach for integrating, incrementally releasing, and maintaining cyber training capabilities in support of Army PEOs and Navy, Marine Corps, Air Force, National Guard, Reserves, and Joint Cyber Community organizations in support of Department of Defense (DoD) and non-DoD (i.e., State and Local Governments) cyber training.  This enterprise approach protects and leverages the Army's future investments in cyber training and related infrastructure.  PCTE provides the DoD cyberspace workforce the capability to conduct cyberspace training, exercises, mission rehearsals, experimentations, certifications, as well, as the ability to assess and develop cyber tactics, techniques, and procedures.
The Cyber TRIDENT contract will provide acquisition life cycle optimization for the program of record PCTE as well as continue to evolve the platform, architectural frameworks, and Development Operations environment while continuing to provide the Army an efficient, effective, and agile method to accomplish:
Insertion and integration of third-party vendor PCTE platform contributions and emerging technologies into the PCTE platform baseline;
Maintenance and evolution of the PCTE products, processes, standards, and platform;
Acquisition, Technology, and Logistics Life Cycle System Management in support of capabilities/products within PCTE;
Identify repeatable Acquisition, Technology, and Logistics Life Cycle System Management optimization of systems/products developed within PCTE; and
Support of external interoperability initiatives and synchronization with Technical Operations Management organization.
Full information is available here.
Source: SAM