AFRL seeks quantum strategy help
By Loren Blinde
August 27, 2020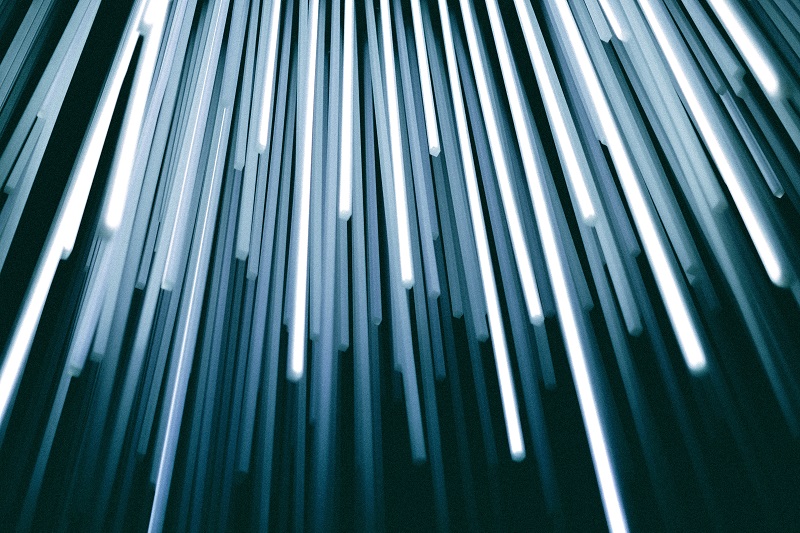 On August 25, the Air Force Research Lab (AFRL) released a sources sought notice for the Air Force Science and Technology Quantum Strategy. Responses are due by 3:00 p.m. Eastern on September 4.
The basic purpose of this effort is to guide and create a quantum information sciences strategy for AFRL.  AFRL needs are services to assist in developing the AF S&T Quantum Information Science (QIS) Strategy.  Formulating a strategy on how to develop, demonstrate, produce, harden and field quantum systems will truly be extremely difficult and require competencies that are not easily developed. Ideal practical experience and educational requirements for quantum technology personnel point to the need for a diverse background that includes physics, mathematics, computer sciences and multiple engineering fields.
The successful applicant should have experience leading multiple technology efforts, including experience in public and private technology development, marketing, product development, fabrication, testing and a strong management background with a proven record of success.  They should also have the required educational background, management experience, quantum knowledge and proven track record of multiple major accomplishments that has significantly impacted the quantum development sector.
Full information is available here.
Source: SAM