SMC posts RFI for NG OPIR and SATCOM
By Loren Blinde
August 27, 2020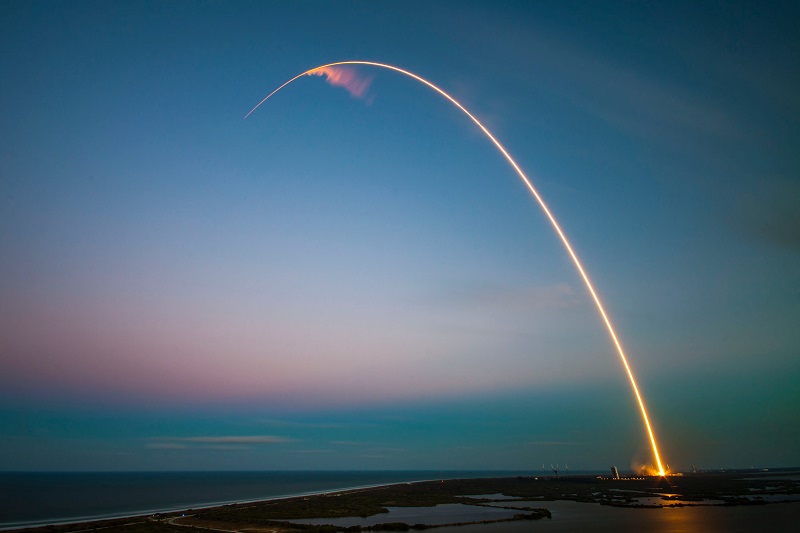 On August 26, the Space and Missile Systems Center (SMC) issued a Request for Information (RFI) for Next Generation Overhead Persistent (NG OPIR) and Evolved Strategic Satellite Communication (SATCOM) (ESS). Responses are due by 12:00 p.m. Pacific on September 28.
SMC Space Development Corps requires modernized information technology (IT) infrastructure to support competitive and contested space acquisition. Currently, the Space Development Corps is reliant on legacy IT infrastructure leading to several disparate organizational and point-to-point networks, no single common file library, and no easy way to collaborate at and across higher classification levels. The Next Generation Overhead Persistent (NG OPIR) and Evolved Strategic Satellite Communication (SATCOM) (ESS) Program Offices are seeking to transform the way they integrate with several, nationally-dispersed Government agencies, off-campus support contractors, and industry partners in support of its mission.
As a risk mitigation and to meet evolving security compliance requirements, a significant number of disparate networks have been established, leading to inefficiencies in sharing information at both a classified and unclassified level. Due to the NG OPIR and ESS Program Offices' growth over the past few years, the network integration with industry and support contractors has become more complex, while the new National Command and Control Communications (NC3) Security Classification Guide drives significant increased need for classified network and system access for the SMC and its partners. Further, the network integration issues were exacerbated when the Secretary of Defense directed increased protections and classification levels for all NC3 programs by Fiscal Year 2023.
The Government is requesting information pertaining to an agile and scalable classified IT enterprise solution at the Secret, Top Secret collateral, and Top Secret/Sensitive Compartmented Information (SCI) levels, including infrastructure, software, network and end user devices to serve a current user base of approximately 400-1,000 members across several Continental   United States government, contractor and industry partner sites.  This IT enterprise solution requires a suite of administrative, collaboration and simulation/modeling tools and capabilities in support of NG OPIR and ESS missions. 
Full information is available here.
Source: SAM