AFRL releases secure comms BAA
By Loren Blinde
December 20, 2018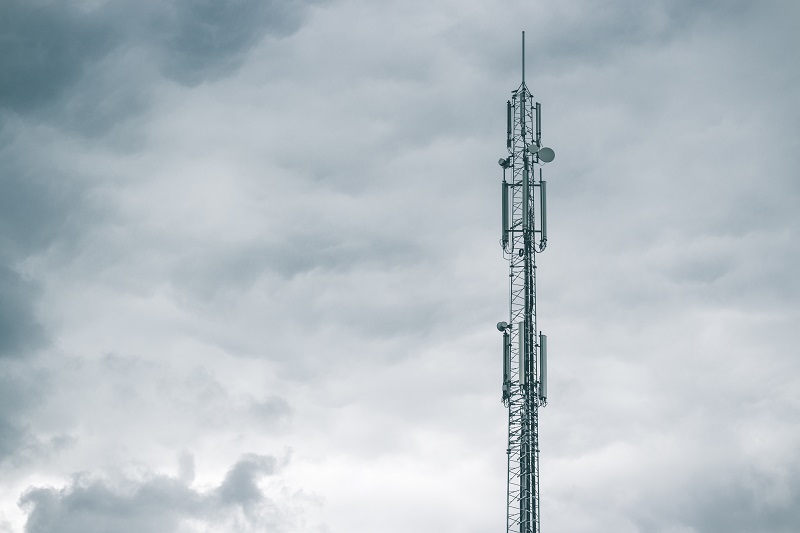 On December 19, the Air Force Research Laboratory posted a broad agency announcement for Timely, Secure, and Mission-Responsive Aerial Warfighting Network Capabilities (Solicitation Number: FA875019S7001). For FY 19 funding, AFRL recommends that white papers be submitted by January 18, 2019.
The Air Force Research Laboratory, Information Directorate (AFRL/RI) is soliciting white papers under this Broad Agency Announcement (BAA) for research, design, development, integration, test, evaluation and experimentation of innovative technologies and techniques for timely, secure, and mission-responsive aerial warfighting network capabilities.
The BAA is focused on the innovation, development, and maturation of secure communications, networking, and information management technologies. Commanders must be able to command and control lines of communication in today's information dominated environment. The network is the "critical tool" to accomplish the mission. The network brings together platforms, sensors & shooters at the Commander's disposal to dynamically task and rapidly deploy in response to threats and mission needs as they evolve. A timely, secure, and mission-responsive network is critical to the translation of sensory data into actionable information and for assuring tailored communications globally, from the (permissive) C4ISR (Command, Control, Communications, Computer, Intelligence, Surveillance and Reconnaissance) enterprise to the (highly contested) tactical edge. To build future AF network capabilities that can respond to the mission, operations tempo, and threat environment, the Government cannot rely solely on a data-neutral network. The future lies in affordable, extensible, interoperable communications architectures that intelligently distribute information in a robust way that enables shared situational awareness and timely decision-making, ultimately, to assure the mission.
White papers may describe but are not limited to
Hardware brass-boards and/or software systems development.
Activities for validation with model-based system design and simulation.
Demonstration of hardware brass-boards and antenna in-the-loop validation techniques.
Full information is available here.
Source: FedBizOpps