Tangram Flex announces $4.5M investment from Hale Capital Partners
By Loren Blinde
December 20, 2018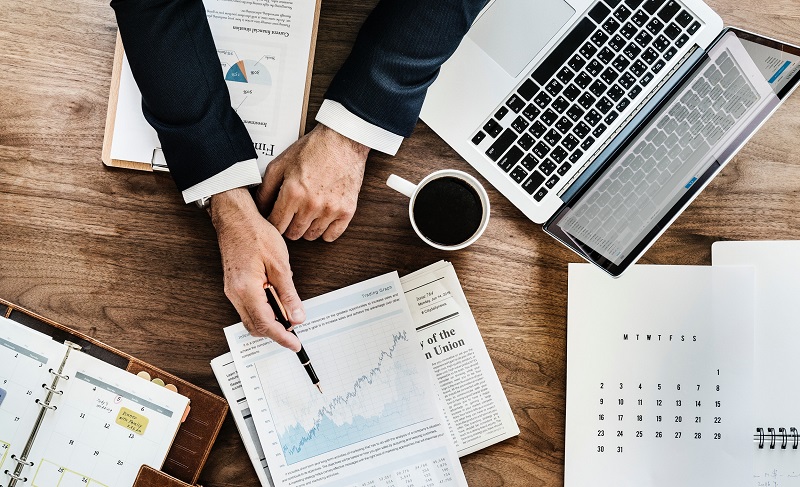 Dayton, OH-based Tangram Flex, Inc. announced on December 18 a $4.5 million investment from Hale Capital Partners. The company, a spinout from Galois, Inc., is headquartered in Dayton, Ohio, and is the provider of AI-based software development tools focused on cyber assurance and resilience of our nation's most critical systems.
The investment in Tangram Flex continues Hale Capital's focus both on corporate spin-outs and on supporting companies that provide critical and innovative technology to help the U.S. Government advance national security.
Tangram's software provides operational assurance and cyber-resilience for mission-critical embedded systems used in aircraft, missiles, and many other U.S. defense systems. As the need for autonomy and interoperability of defense platforms accelerates, so do the risks of catastrophic compromises and malfunctions. Tangram's smart tooling for auto-generated software interfaces offers quick and secure reconfigurability for cyber-physical systems. The Tangram products enable the reuse of existing components alongside new capabilities, while providing strong guarantees of system safety and behavioral correctness.
Martin Hale Jr., CEO and portfolio manager at Hale Capital, said, "We are thrilled to be working with a company like Tangram. They have demonstrated customer pull and one of the most unique sets of IP allowing them to bring unmatched capabilities to a market in desperate need of a solution. While the initial focus is mission critical military applications, Tangram will provide the same safety and cyber assurances for commercial aircraft, autonomous vehicles, connected medical devices, and more. We look forward to continuing to be part of Tangram's remarkable growth."
Ricky Peters, CEO of Tangram Flex, said, "Here at Tangram Flex we are delighted to be working with Hale Capital Partners and their operating partner, Sterling Phillips, an accomplished entrepreneur in the Fed IT sector. We are excited to bring in a strategic investor who believes in our team, understands our product, and sees the growing need for more flexible systems which can adapt to ever-evolving mission needs. Tangram is already profitable and the Hale investment allow us to expedite the execution of our vision for added assurance across all cyber-physical systems."
The Tangram technology is based on decades of research and innovation, supported by the U.S. Department of Defense, in creating provably safe embedded systems and "systems of systems" architectures. It turns previously complex, inflexible or outdated systems into modular and secure modern platforms. The technology dramatically reduces system lifecycle costs while providing assurance artifacts that support secure system development and reconfiguration.
Source: Tangram Flex