Navy posts NTCDL RFI
By Loren Blinde
July 15, 2022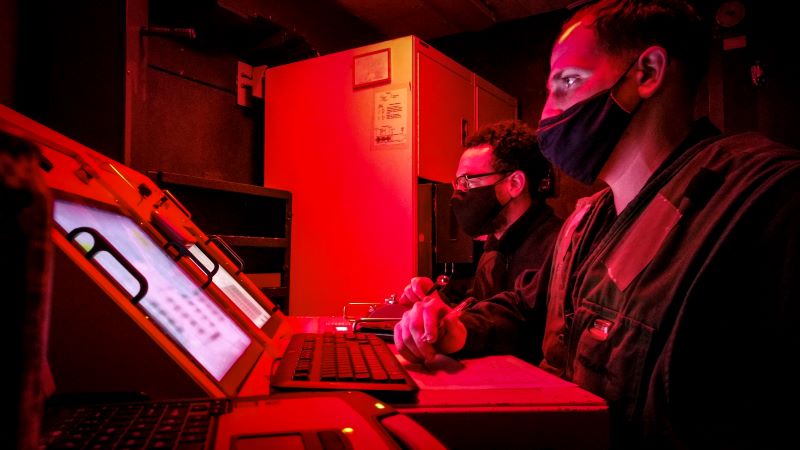 On July 14, the U.S. Navy issued a request for information (RFI) for Network Tactical Common Data Link (NTCDL) Scalable Surface Terminal Technologies. Responses are due by 11:59 p.m. Central on August 15.
The Naval Information Warfare Systems Command (NAVWAR), on behalf of the Program Executive Office (PEO) Command, Control, Communications, Computers & Intelligence (C4I), Communications and GPS Navigation Program Office (PMW/A 170) is seeking potential sources to provide an overarching Common Data Link (CDL) solution for all U.S. Navy (USN) Line-of- Sight (LOS) Intelligence, Surveillance, Reconnaissance (ISR) communication requirements.
PMW/A 170 is seeking industry to manufacture and/or provide a system that meets the requirements described in the System Performance Specification (SPS). The SPS is Controlled Unclassified
Information (CUI) and can be obtained via the following procedure:
To request a copy of the technical requirements, each company must sign and return the Non-Disclosure Agreement (NDA) posted on the NAVWAR E- Commerce website, "NTCDL Bidder's
Repository NDA" and provide the e-mail address, phone number for each requested
user, and provide Joint Certification Program (JCP) active certification number.
Each company may request access for up to two (2) representatives. Companies interested
in receiving a copy of the technical documents must be a U.S. Department of Defense (DoD) contractor. Once DoD Contractors have been approved, the Government will provide the
technical requirements via DoD Secure Access File Exchange (SAFE).
Source: SAM
IC News brings you business opportunities like this one each week. If you find value in our work, please consider supporting IC News with a subscription.