AFRL releases OTAFI solicitation
By Loren Blinde
March 17, 2021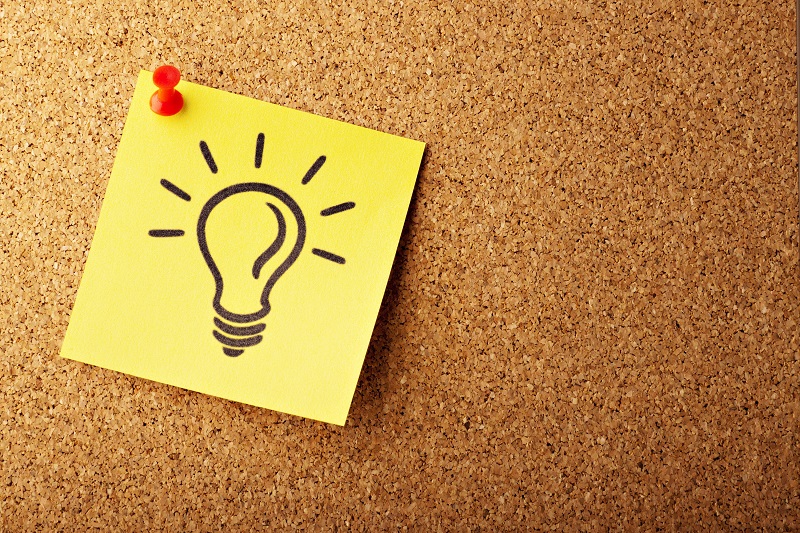 On March 16, the Air Force Research Laboratory released the Open Technology and Agility for Innovation (OTAFI) solicitation. Proposals are due by April 16.
The purpose of this announcement is to solicit qualified offerors to submit proposals for the Air Force's Open Technology and Agility for Innovation (OTAFI) Other Transaction Agreement for Prototype (OTP). This effort aims to rapidly deliver new technology and capability to the Air Force by leveraging and enhancing the way Air Force weapons systems perform and provide agile adaption and integration of new capabilities. To achieve this aim, the Government is soliciting lead organizations (hereon referred to as the OT Lead) with the ability to manage competition, award, and administration of Project-Level Agreements with substantial involvement from nontraditional defense contractors.
The core objective of OTAFI is for the Recipient to perform a coordinated prototyping and testing program in conjunction with the Government that speeds the ability to rapidly prototype Government, industry and academia capabilities in the areas of Command, Control, Communications, Computers, Intelligence, Surveillance, and Reconnaissance (C4ISR) by leveraging agile, responsive procurement methods.
The Government will develop Mission Threads in collaboration with requiring activities, and capabilities will be evaluated and selected via white papers, proposals, and other approaches (e.g. Plug-Test). Plug-Tests are events where the Government will use a Government defined and implemented test protocol to test vendor solutions that resulted from a corresponding Plug-Fest as a means to identify a potential project to pursue.  Plug-Fests are industry best practices for validating and verifying system interoperability within a particular enterprise.  Participating vendors "plug" their proposed solution into a standards-based, instrumented, technology "stack".  When applied to an Information System, Plug-Fest participants are able to demonstrate their capabilities in live presentations or remotely from anywhere in the world enabling a virtual industry day.
The Government anticipates that OTAFI will be awarded as an Other Transaction Agreement for Prototype Projects (OTP), as authorized under Title 10 U.S.C. §2371b. The form of the Agreement to be executed is similar to a FAR based IDIQ contract in that there will be one overarching Agreement between the Air Force and the successful entity.  Under this Agreement, individual projects will be solicited, awarded and performed, with an approximate ceiling value of $499M, project ordering period of 60 months, and project performance allowed up to 24 months after project ordering end date.
The OTP will have multiple Project-Level Orders (PLOs) awarded on a Firm Fixed Price basis. The increments and dollar threshold will be determined by each Mission Thread, with pricing based on the outcome of project-level competitions, conducted throughout the term of the Agreement. Despite the Firm Fixed Price nature of the Agreement, the successful Offeror will need to identify an accounting system that is capable of tracking the receipt and disbursement of Government funds. Upon successful completion of the Project-Level Agreements under a Project-Level Order, there could be potential for a sole-source, follow-on production OT or FAR contract.  Follow-on production OT or FAR contracts will be determined on a project-by-project basis in accordance with the guidance provided in the Other Transactions Guide (OUSD (A&S)), 2018, applicable law, and policy.
The OT Lead's deliverables are expected to consist nearly entirely of reports, although it is possible that in unique situations the OT-lead could be responsible for the delivery of software, hardware, or technical data. Project-Level Performers will be expected to deliver technical solutions, consisting of software, hardware, and/or technical data.
Full information is available here.
Source: SAM