ODNI releases IC assessment of 2020 election threats
By Loren Blinde
March 17, 2021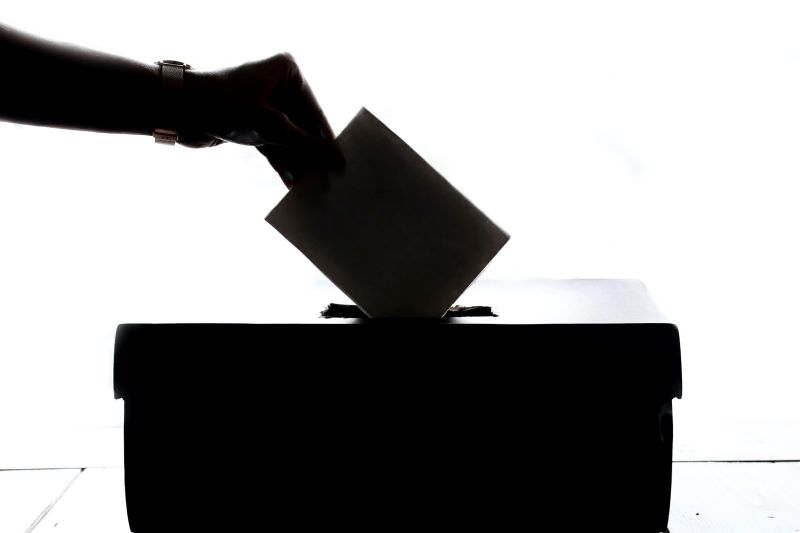 On March 16, the Office of the Director of National Intelligence (ODNI) released the declassified Intelligence Community (IC) assessment of foreign threats to the 2020 U.S. federal elections. The document is a declassified version of a classified report that the IC provided to the President, senior Executive Branch officials, and Congressional leadership and intelligence oversight committees on January 7, 2021.
"Foreign malign influence is an enduring challenge facing our country," said Director of National Intelligence Avril Haines. "These efforts by U.S. adversaries seek to exacerbate divisions and undermine confidence in our democratic institutions. Addressing this ongoing challenge requires a whole-of-government approach grounded in an accurate understanding of the problem, which the Intelligence Community, through assessments such as this one, endeavors to provide."
Coordinated across the IC, the assessment addresses the intentions and efforts of key foreign actors to influence or interfere with the 2020 U.S. elections and undermine public confidence in the U.S. election process. The assessment builds on the analysis the IC provided to the public and policymakers throughout the 2020 election cycle.
Additionally, pursuant to Executive Order 13848(1)(b), the U.S. Department of Justice and the Department of Homeland Security today issued an unclassified summary that evaluates the impact of foreign influence or interference efforts on the security and integrity of U.S. election infrastructure.
View the full IC Assessment here.
Source: ODNI