DLT names Chris Wilkinson president
By Loren Blinde
April 13, 2020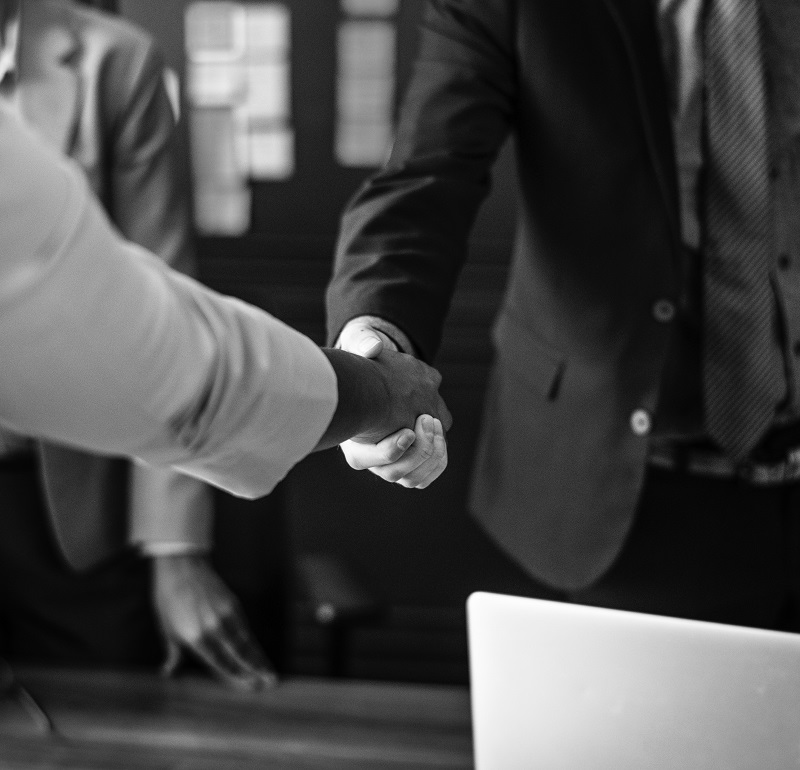 Herndon, VA-based DLT Solutions, LLC., a wholly owned subsidiary of Tech Data announced on April 9 that Chris Wilkinson has been named president. In this role, Wilkinson will lead DLT and Tech Data's combined public sector strategy and oversee DLT's day-to-day operations.
"Chris is a proven leader and the right choice to steer the powerful combination of our robust public sector offerings, bolstered by our specialized domain knowledge and market-leading intellectual property," said Marty Bauerlein, senior vice president, sales, North America, Tech Data. "Since joining the business in 2017, Chris has played a significant role in transforming DLT into a premier software and cloud solutions aggregator in the public sector market. He was instrumental in expanding DLT's capabilities across six core technology domains, including application lifecycle, big data and analytics, business applications, cybersecurity, cloud computing, enterprise platforms and IT infrastructure."
In November 2019, Tech Data acquired DLT, strengthening its existing public sector business and solidifying its position as the distributor and solutions aggregator of choice with the deepest specialization in the federal, state, local and education markets. Wilkinson played an integral role in the acquisition and has since helped to spearhead the combined companies' public sector strategy.
Adam Robinson, CEO and founder of Govplace, said, "Chris has been the driving force in working with us to adopt many of DLT's key differentiated partner programs, which have helped us realize significant growth. Now backed by Tech Data's technology portfolio, global reach and ability to help accelerate time to sale and delivery, we are excited to further capitalize on all the value DLT brings to the public sector space."
Wilkinson added, "Since DLT joined forces with Tech Data, I have gained an even deeper appreciation for the value our customers can recognize being backed by the largest and most well-regarded IT distributor in the world. I am excited to drive our combined public sector strategy and to deliver an unmatched value proposition that redefines public sector aggregation for our channel partners, technology vendors, and public sector customers."
Source: DLT