AFRL posts new OpML C2 BAA
By Loren Blinde
July 26, 2019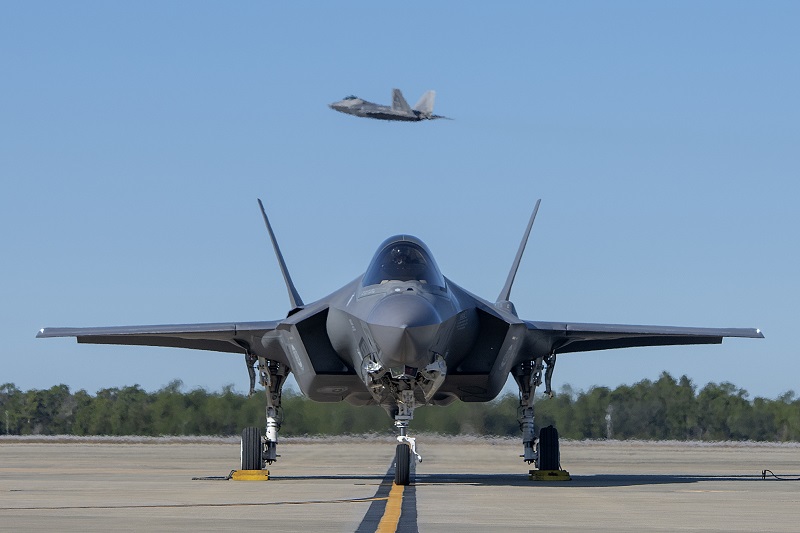 On July 25, the Air Force Research Lab posted a new broad agency announcement entitled, Operationalizing Machine Learning for Command and Control (OpML C2). For FY20 funding, AFRL recommends that white papers be submitted by August 22, 2019 for task 1. For task 2, white papers are due no later than August 22, 2019.
AFRL/RI is seeking to identify, develop, and evaluate novel applications of Artificial Intelligence (AI) and Machine Learning (ML) to support operational aspects of Command and Control (C2). The OpML Program Team's initial analyses considered wide-ranging applications of ML in the air combat and air mobility operations centers, as well as interesting applications for air battle management C2.
The analyses have narrowed down the space of paired operational applications and their potential ML solutions to a manageable set of specifications without precluding the proposal of other unique and novel approaches. The sought-out solutions primarily focus on the problems of planning, operational and tactical level decision making, and operational execution management. The development of prototype applications, respective use-cases, workflows, and data requirements are critical to establish the viability and usefulness of the assessed candidate applications for assessment in an operational setting.
Total funding for this BAA is approximately $24.9M. Individual awards will not normally exceed 24 months with dollar amounts normally ranging from $300,000 to $1,000,000. There is also the potential to make awards up to any dollar value as long as the value does not exceed the available BAA ceiling amount.
Full information is available here.
Source: FedBizOpps