FBI seeks enterprise architecture, project and portfolio mgmt tool
By Loren Blinde
July 26, 2019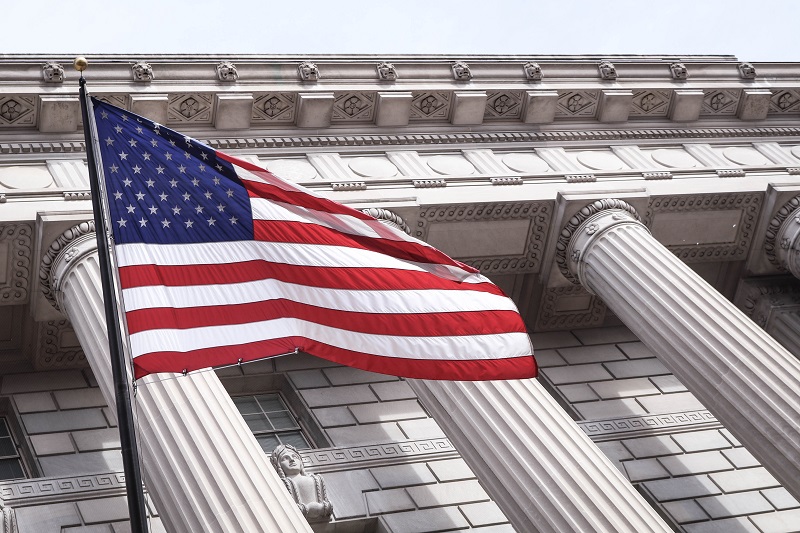 On July 23, the Federal Bureau of Investigation posted a request for information for enterprise software applications for IT architecture and project management. Responses are due by 5:00 p.m. Eastern on September 20.
This Request for Information (RFI) is part of the United States Department of Justice (DOJ), Federal Bureau of Investigation (FBI), Office of the Chief Information Officer (OCIO) on-going market awareness to assess commercial information technology capabilities. Specifically, the OCIO is seeking to become aware of software applications supporting both IT architecture modeling and portfolio management.
To facilitate the above mentioned market review, the OCIO seeks to conduct a limited technical assessment with certain vendors of software applications currently known, as well as unknown to the OCIO.
The OCIO is researching a need for a strategic capability and seeks detailed information regarding the spectrum of existing, off-the-shelf capabilities currently for sale in the commercial marketplace. This information may aid the OCIO in making future decisions regarding the subject software application needs and establish associated acquisition strategies. 
Full information is available here.
Source: FedBizOpps