AffirmLogic closes $25M financing round
By Loren Blinde
August 28, 2020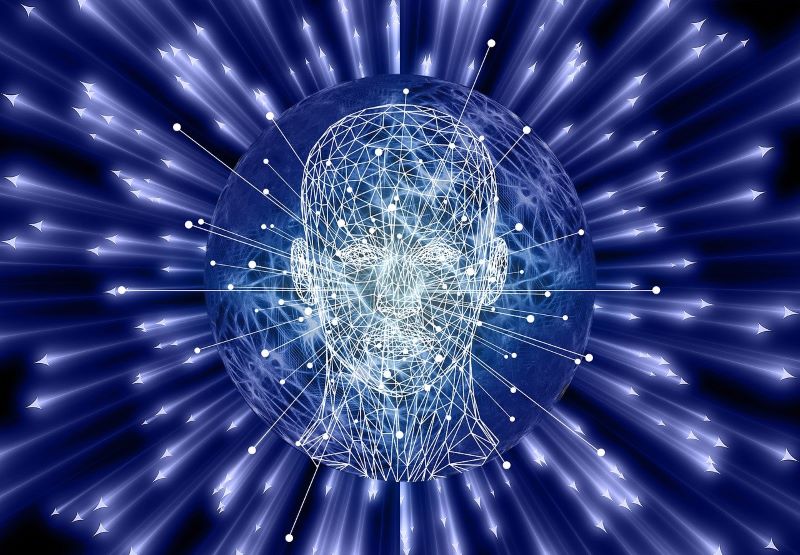 On August 25, McLean, VA-based AffirmLogic announced the close of a $25 million equity financing round. The funding was led by a private investment group focused on companies with innovative technology and high growth potential.
AffirmLogic fills a critical cybersecurity gap to protect organizations from today's complex threat landscape. Advanced persistent threats (APTs) and the growing sophistication of malware have given well-funded, state-sponsored cyber attackers the upper hand in stealing valuable information and compromising government and commercial systems. The investment reflects validation of AffirmLogic's cutting-edge Hyperion technology, seasoned management team and expanding global market opportunities.
The genesis of AffirmLogic traces back to research at Carnegie Mellon University on a new way to automate the analysis of software. Working together, mathematicians, cybersecurity experts and computer scientists recognized that this mathematical approach, known as Behavior Computation, was a breakthrough in detecting malicious operations hidden inside software programs.
"Our ability to mathematically compute the behavior of software is a game-changer for organizations that demand greater visibility into malware and advanced cyber threats.  Ultimately, software with unknown behavior has unknown security," said Larry Roshfeld, CEO of AffirmLogic. "Our investors recognize the untapped market opportunity that exists for AffirmLogic to reduce cyber risk and uncertainty for enterprises by applying behavior computation to a broad range of mission-critical use cases."
Carnegie Mellon's cutting-edge research led to the development of the initial version of Hyperion as part of a national security project. The technology was further evolved at the Department of Energy's Oak Ridge National Laboratory. Realizing the potential of Hyperion, the Department of Homeland Security selected it for DHS's Transition to Practice (TTP) Program, designed to move innovative technologies from national laboratories into broader use through commercialization and adoption by end-users. Hyperion was extensively vetted by expert cybersecurity teams in the government and business communities and then licensed to AffirmLogic to commercialize the technology.
Source: AffirmLogic