Battelle-led team wins AFRL microelectronics contract
By Loren Blinde
August 28, 2020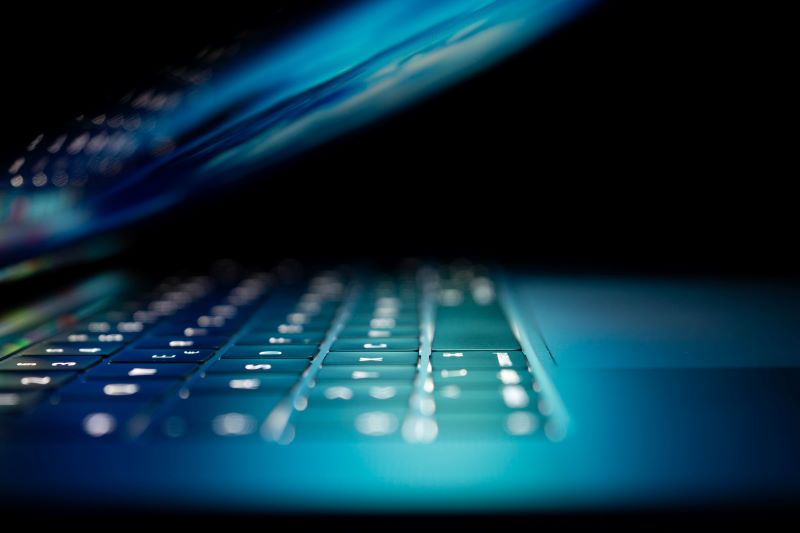 Columbus, OH-based Battelle announced on August 27 that it was awarded a $16.6 million task order contract under the Microelectronics and Embedded Systems Assurance (MESA) IDIQ contract vehicle, where Battelle is a prime contractor.
On the new task order, which continues through 2022, Battelle will develop and validate techniques for quantifiable assurance of microelectronics devices and systems. The new award will accelerate the pace of technical activity for the customer, including new lines of effort supporting verification and validation tool development and demonstration.
The contract builds on Battelle's experience in conducting basic and applied research on technologies designed to address the increasing threat and proliferation of counterfeit microelectronics and integrated circuits, as well as untrusted fabrication of critical microelectronics. All modern defense weapon systems are inherently reliant on microelectronic devices and embedded systems for their operation. Threats to the integrity of these components could result in significant harm to operations, people and systems.
"We're excited to continue our collaboration with the Air Force Research Laboratory's Sensors Directorate developing innovative trust and assurance solutions to enhance the security and reliability of DoD systems," said Tom Bergman, cyber program manager at Battelle.
Source: Battelle