Altamira wins NOVASTAR
By Loren Blinde
August 23, 2022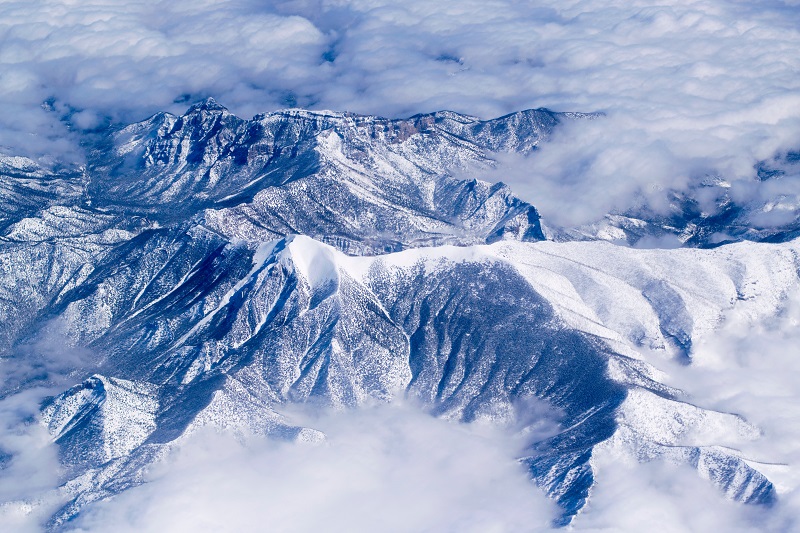 The Air Force's National Air and Space Intelligence Center (NASIC) announced that Altamira Technologies Corporation was a contract awardee of NOVASTAR, Altamira announced August 22.
NOVASTAR is an indefinite-delivery/indefinite-quantity multiple award contract for NASIC's Scientific and Technical Intelligence (S&TI) Capability Support Services. This contract facilitates NASIC's requirements for research, development, and sustainment of new and existing hardware, systems, and software capabilities enabling S&TI production for the Air Force, Department of Defense (DoD), and national-level intelligence efforts.
"Altamira is pleased to work with NASIC in support of this ever-critical mission," said Jane Chappell, CEO of Altamira.
Altamira will continue working and supporting the mission requirements for the production of technical intelligence through collection, analysis, planning, processing, dissemination, archiving, and associated activities for NASIC, the Air Force, DoD, and national-level intelligence efforts.​
"We are thrilled to continue our long-lasting relationship with NASIC and look forward to bringing mission focused solutions. As a partner with NASIC, Altamira solves some of the Nation's hardest challenges," said Blaine Worthington, COO of Altamira.
Source: Altamira
Help IC News continue to bring you breaking news from across the IC and IC contracting landscape. Join our paid subscribers today.