AeroVironment receives $21M contract option for Raven RF mods
By Loren Blinde
July 10, 2020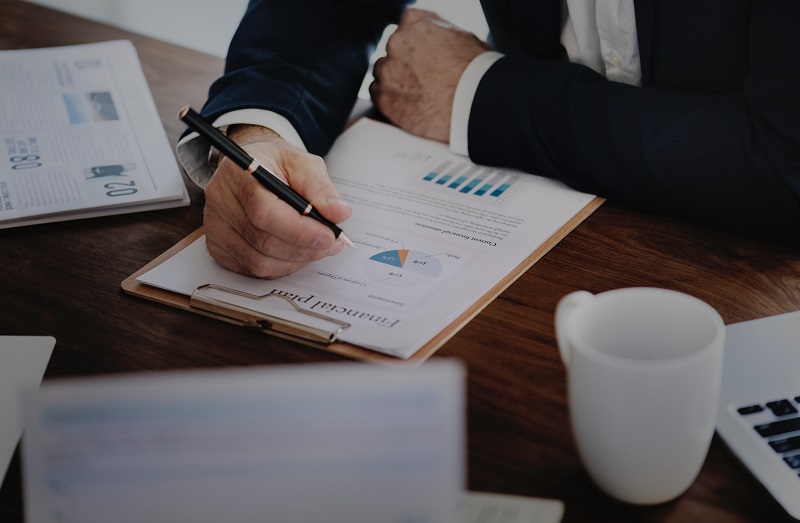 Simi Valley, CA-based AeroVironment, Inc. announced on July 8 the United States Army exercised the first of three options under the sole source Flight Control Systems (FCS) domain of the Army's multi-year small UAS contract on April 28, 2020. The value of the initial contract option is $21,058,643 and includes avionics and data link upgrade packages to modify radio frequencies employed by the Army's existing fleet of Raven tactical UAS, the largest fleet of Raven systems in the world. Delivery will take place over a two-year period.
The Army exercised the option under the FCS domain awarded to AeroVironment by the Army in June 2019. FCS is one of six domains comprising the Army's existing five-year Indefinite Delivery, Indefinite Quantity (IDIQ) SUAS contract, and has a potential value of up to $55 million.
"AeroVironment is committed to providing continuous support to the Army's ongoing, multi-year programs of record for tactical UAS, such as the Raven, with quick and efficient field upgrades to help operators around the world perform their missions more effectively," said Rick Pedigo, vice president, business development and sales for AeroVironment.
AeroVironment's Raven system is designed for rapid deployment and high mobility for operations requiring low-altitude intelligence, surveillance and reconnaissance. With a wingspan of 4.5 feet and weighing just 4.2 pounds (1.9 kilograms), the hand-launched Raven provides situational awareness, day or night, with an operational range of 6.2 miles (10 kilometers). The Raven's Mantis i23 EO/IR gimbaled payload delivers real-time video or infrared imagery to ground control and remote viewing stations.
Source: AeroVironment