President Biden to nominate Thomas Monheim as IC Inspector General
By Loren Blinde
April 29, 2021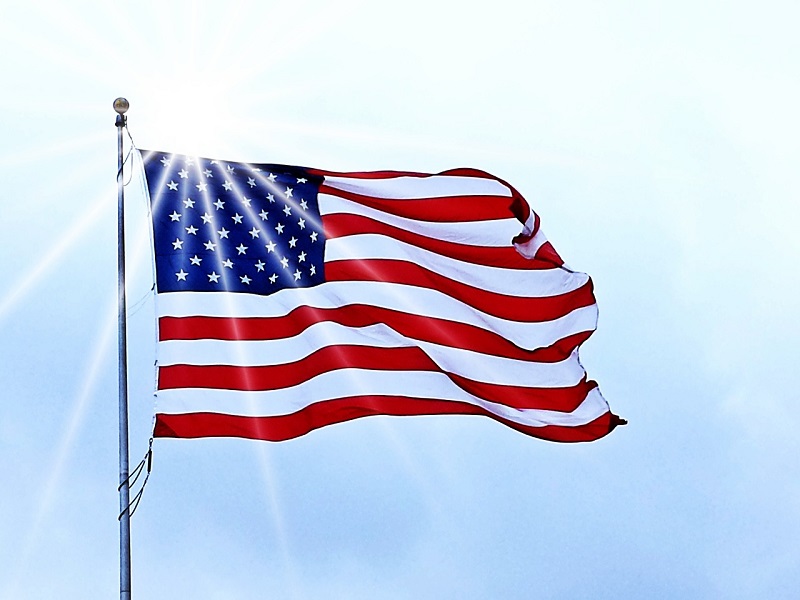 On April 27, Director of National Intelligence Avril Haines issued the following statement regarding President Joseph Biden's intent to nominate Thomas Monheim as Inspector General of the Intelligence Community:
"Tom Monheim has served as Acting Inspector General of the Intelligence Community for more than a year with the utmost professionalism and integrity. With a distinguished civilian and military background, Tom has devoted his career to serving our country and advancing U.S. national security.
"Previously, he was the General Counsel of the National Geospatial-Intelligence Agency, and prior to that he fulfilled an array of senior legal counsel positions at ODNI and the National Counterterrorism Center, the Department of Justice, and the White House. Tom is also a retired Colonel from the U.S. Air Force Reserves, and he served as a prosecutor, defense counsel, military judge, Deputy General Counsel of the White House Military Office, and Senior Individual Mobilization Augmentee. He mobilized in support of both Operation Enduring Freedom and Operation Iraqi Freedom.
"Tom is an excellent choice, and the Intelligence Community will benefit greatly from his unwavering commitment to an IC Inspector General that is independent and objective in its work."
Source: ODNI