Aerial Applications wins USAF SBIR award
By Loren Blinde
March 16, 2020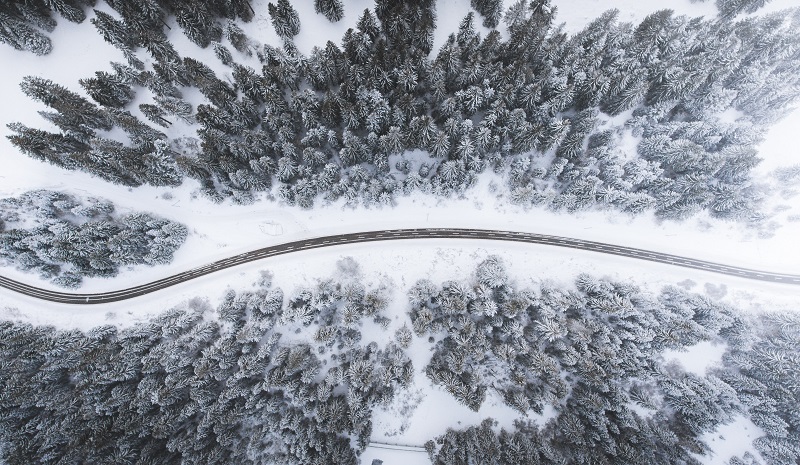 Aerial Applications was awarded the US Air Force Small Business Innovation Research (SBIR) Phase II B Strategic Fund Increase Pilot Program, the Washington, DC-based company announced March 12.
The program brings together commitment from both the public and private sectors to help advance the U.S. National Strategic Science and Technology goals through strategic funding. The program involves a commitment from the Verizon 5G First Responder Lab for continued product development and integration over the program's 4-year period.
The announcement was made during the Virtual Spark Collider, Pitch Bowl, and STRATFI Showcase, in lieu of South by Southwest in Austin, Texas, by Dr. Will Roper, Assistant Secretary of the Air Force for Acquisition, Technology and Logistics. Known as a center of rapidly growing technology and innovation, Austin has been expanding its footprint with the Department of Defense as the new home of the Army Futures Command and is one of the three Air Force AFWERX Innovation Hubs along with Washington D.C. and Las Vegas.
The program gives Aerial Applications 4 years and $6 Million of R&D funding to help advance the development of environmental monitoring bolstered by artificial intelligence to support an Air Force Installation and Mission Support Center innovation initiative. Their initial project, mapping the habitat of the endangered golden-cheeked warbler at Camp Bullis in San Antonio, Texas, will be expanded significantly to include other species and applied to 20+ different use cases in at least 12 locations.
Using unmanned aerial vehicles, teams can rapidly create environmental maps that help achieve compliance with Department of Interior requirements. This transition from a manual inventory process to an automated one, will save an estimated $8-16 million per year for the Department of Defense.
"Aerial Applications has been a fantastic and talented partner and are well positioned to deliver this advanced drone imagery and machine learning capability for multiple installation and mission support enterprise uses. We look forward as this innovative partnership grows over the next four years," said Marc Vandeveer, AFIMSC chief innovation officer.
Source: Aerial Applications