AECOM awarded US Indo-Pacific Command innovation support contract
By Loren Blinde
May 22, 2019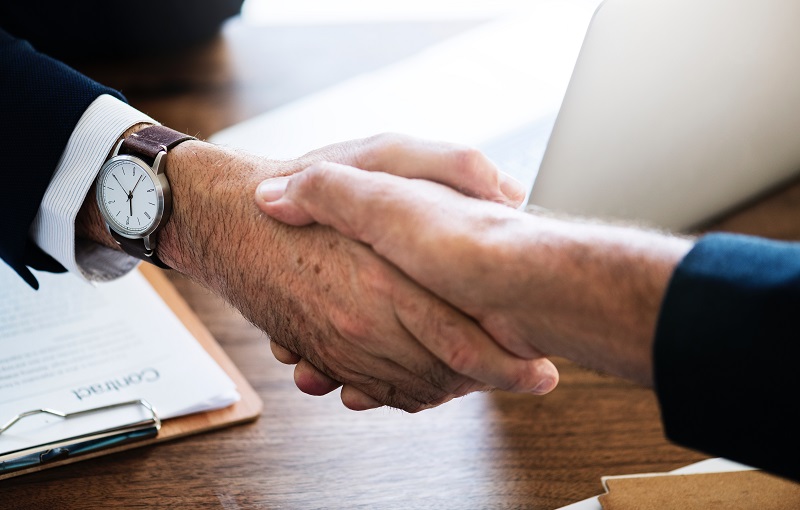 AECOM of Los Angeles, CA announced on May 21 that it has been awarded a five-year, US$122.7 million task order under the U.S. General Services Administration, One Acquisition Solution for Integrated Services (OASIS) indefinite-delivery indefinite-quantity contract. The Task Order was awarded by the Federal Systems Integration and Management Center (FEDSIM).
"For the past several years, we have demonstrated our commitment to USINDOPACOM and are pleased to continue our work in support of this vital mission," said John Vollmer, AECOM's president of Management Services. "AECOM's support to this task order will leverage our development of innovative solutions and emerging technologies associated with the execution of their mission in an increasingly dynamic environment."
U.S. Indo-Pacific Command (USINDOPACOM) is one of six U.S. Department of Defense Geographic Combatant Commands and has an area of responsibility that extends from the west coast of the United States to the west coast of India and from the Arctic to the Antarctic. The INDOPACOM Innovation and Experimentation Support Services (IPIESS) contract will support USINDOPACOM with planning, operations, logistics and resiliency efforts.
"We will provide cutting-edge innovation and experimentation in the fields of sensor enhancement and integration for air, surface, and subsurface capability analysis; energy resiliency; cyber; artificial intelligence; and electromagnetic spectrum operations," said Jim West, senior vice president of AECOM's Spectrum & Infrastructure Assurance business sector.
This Cost Plus Award Fee task order is the first AECOM win under the FEDSIM OASIS program and supports the USINDOPACOM component commands including US Army Pacific, US Pacific Fleet, Pacific Air Forces, Marine Corps Forces Pacific and the Special Operations Command Pacific.
Source: AECOM