NSA names University of New Haven a Center of Academic Excellence
By Loren Blinde
May 22, 2019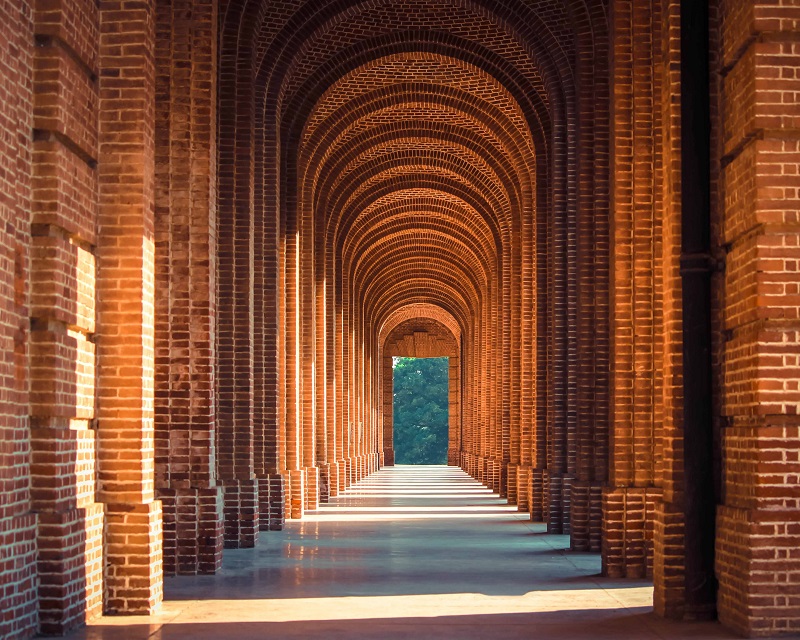 The University of New Haven of West Haven, CT announced on May 21 that it has been designated by the National Security Agency (NSA) as a National Center of Academic Excellence (CAE) in Cyber Operations (CAE-CO). The certification recognizes the University's bachelor's degree programs in cyber security & networks and computer science.
The University of New Haven joined Carnegie Mellon and Old Dominion this year in being named a CAE-CO. The University is the second school in New England to earn this designation, joining Northeastern University. There are currently 21 schools in the United States that feature Centers of Academic Excellence in Cyber Operations supported by the NSA.
"Your participation as a National CAE in Cyber Operations will build the future workforce that will possess the knowledge and skills related to specialized intelligence, military, and law enforcement cyber operations to enhance the national security posture of our nation," wrote Jason Smith, program director of the National Center of Academic Excellence in Cyber Operations for the NSA.
The NSA's CAE-CO program supports the National Initiative for Cybersecurity Education and furthers the goal to broaden the pool of skilled workers capable of supporting a cyber-secure nation. The CAE-CO program supports deeply technical and interdisciplinary offerings at the higher education level in computer science, computer engineering, and/or electrical engineering that feature extensive opportunities for hands-on applications via labs and exercises.
In reviewing the University's academic programs, cybersecurity outreach, faculty accomplishments, grant activities, and research output, the NSA recognized the University's ability to effectively prepare students in areas such as wireless security, systems programming, and digital forensics.
"It is an honor to receive this designation from the National Security Agency," said Ibrahim Baggili, Elder Family Endowed Chair of Computer Science and Cybersecurity and founder and director of the University's Cyber Forensics Research and Education Group. "This is one of the most difficult designations to receive, as the University is assessed on its research, program offerings, multidisciplinary approach, performance in cyber competitions, and many other factors.
"We received this distinction on our first try, which is uncommon, but given our strong emphasis on cyber operations, the federal government took notice of our research, academic rigor, and student accomplishments," continued Baggili.
The University's Cyber Forensics Research and Education Group, which includes undergraduate and graduate students studying cybersecurity and computer science, has received international attention for, among other discoveries, uncovering vulnerabilities that were addressed in the messaging application WhatsApp and identifying vulnerabilities in a popular virtual reality application.
 "This prestigious designation from the National Security Agency recognizes our cybersecurity and computer science programs for being among the best in the country, and it acknowledges the innovative learning environment that we create for our students to equip them with the skills to excel in the careers of the future," said University of New Haven President Steven H. Kaplan, Ph.D. "It is a testament to our talented faculty and staff, who are devoted to ensuring that our students have the best opportunities and educational experiences."
Source: University of New Haven