AECOM announces executive leadership changes
By Loren Blinde
August 11, 2020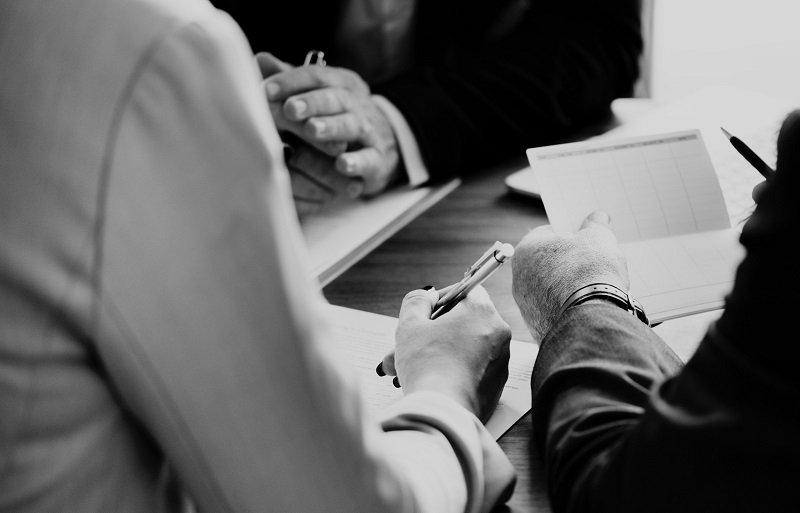 Los Angeles, CA-based AECOM announced on August 11 that the previously announced appointments of W. Troy Rudd as chief executive officer and Lara Poloni as president will now take effect on August 15, 2020. In tandem with Rudd's appointment, the company has named Gaurav Kapoor, currently AECOM's chief accounting officer, global controller and treasurer, as chief financial officer, effective August 15.
AECOM also announced that Douglas Stotlar has been appointed as independent chairman of AECOM's board of directors and Rudd has been appointed as director to the board, effective August 15. The appointments follow the previously announced departure of Michael Burke as chairman and chief executive officer. Stotlar has served on AECOM's board since 2014, having previously served as a director of URS Corporation since 2007 until its acquisition by AECOM in 2014. In addition, Bradley Buss has been appointed to the AECOM board of directors, effective August 10.
"It is a great privilege to serve as AECOM's next chairman of the board and help lead the company and its leadership team through the execution of its strategy as the premier infrastructure consulting firm in the industry," said Stotlar. "Through the contributions of our many talented professionals and the momentum the company has built over the past year, as demonstrated with its recently announced strong third quarter results, it was apparent that Troy and Lara could lead this organization immediately."
"AECOM continues to demonstrate our leading position in the marketplace and the potential of our professionals is limitless," said Rudd. "To help achieve our goals, I am excited to welcome Gaurav to our executive leadership team as Chief Financial Officer. Gaurav has been instrumental in progressing several value-creating initiatives that have contributed to our financial and strategic transformation into a higher-margin, lower-risk Professional Services business."
Kapoor has extensive financial leadership experience at AECOM, having served as chief accounting officer and global controller since December 2016 and treasurer since October 2019. He previously served in leadership roles at the company as senior vice president, financial planning and analysis from January 2016 to December 2016 and senior vice president, project delivery, Americas Design Consulting Services from May 2015 to January 2016. Prior to joining the company in May 2015, Kapoor spent 15 years at Ernst & Young LLP, where he was an audit partner and held various leadership roles.
Buss has served since July 2018 as a director of Marvell Technology Group Ltd., a publicly traded semiconductor company, where he currently serves as a member of the Audit Committee and Chair of the Nominating and Governance Committee. Buss has served since March 2016 as a director of Advance Auto Parts, Inc., a publicly traded automotive parts company, where he currently serves as Chair of the Audit Committee. Buss previously served as chief financial officer of SolarCity Corporation, from August 2014 to February 2016 and as chief financial officer of Cypress Semiconductor Corporation, from August 2005 to June 2014. Buss has previously served as a director of publicly traded companies Tesla, Inc., Cavium, Inc., and CaféPress, Inc.
Source: AECOM