Air Force seeks AF DCGS enterprise support
By Loren Blinde
March 30, 2021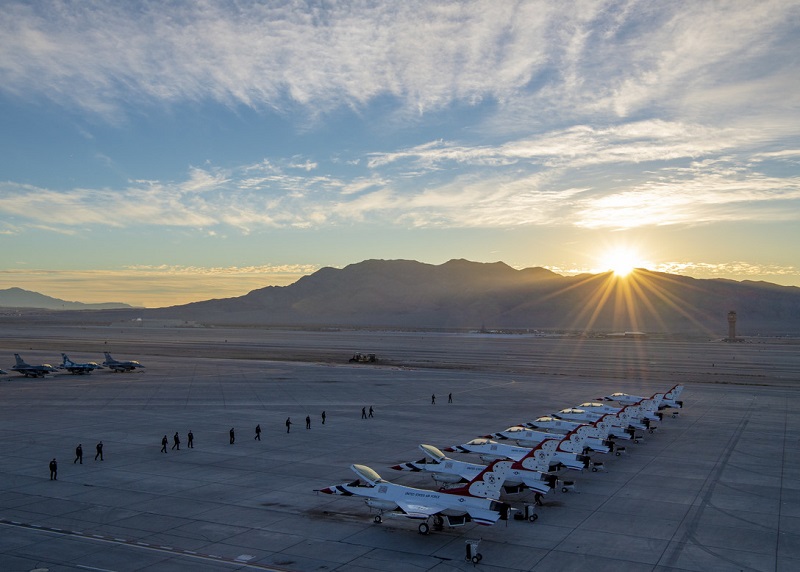 On March 29, the U.S. Air Force posted a sources sought notice for AF DCGS Enterprise Support. Responses are due no later than 4:30 p.m. Eastern on April 26.
AF DCGS's implementation of Open Architecture (OA) utilizes well-defined interfaces, modular systems, commercial-off-the-shelf (COTS) hardware, virtualization, and other innovative resources/capabilities to improve the AF DCGS mission in a reduced footprint that can rapidly adapt to mission changes while being more easily supported than legacy options.
In order to maintain long-term OA support and implementation, AF DCGS requires an Enterprise Support Provider contract to provide centralized End User, Computing, Network, Cross Functional, Application Management, System Integration, Servers, Shared Storage, Service Desk and Data Network services and support. Specific task orders under this effort may include CONUS and OCONUS support, as well as operational and logistics support at organizational (O&M) and depot levels, as noted below. This support may have extended operating hour/service structures, such as 8×5, 12×7, 16×7, and 24×7, with surge capabilities at certain operating locations. Individual Task Orders may require support at the Depot, at Centralized Hub locations, and/or Active Duty Sites.
Due to the size and nature this effort, AF DCGS anticipates a multiple award Indefinite Delivery, Indefinite Quantity (IDIQ) contract, with the ability to provide both long-term sustainment efforts and short-term rapid response capabilities utilizing multiple funding sources based on the needs of specific task orders.
Full information is available here.
Source: SAM