Accrete adds Stanley McChrystal to the advisory board
By Loren Blinde
January 10, 2023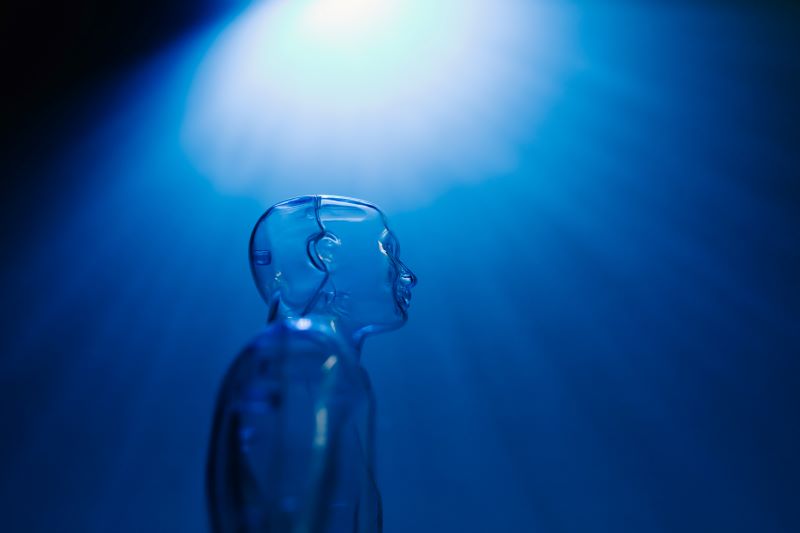 On January 5, Accrete, Inc. of New York, NY announced that it has welcomed retired four-star General Stanley McChrystal to its advisory board. General McChrystal has had a distinguished career as the former commander of U.S. and International Security Assistance Forces (ISAF) Afghanistan and the former commander of the nation's premier military counterterrorism force, Joint Special Operations Command (JSOC).
General "Stan" McChrystal is best known for developing and implementing a comprehensive counterinsurgency strategy in Afghanistan and creating a cohesive counterterrorism organization that revolutionized the interagency operating culture. McChrystal joins Accrete's advisory board along with David Magerman, renowned computer scientist and philanthropist who helped found the equities trading group at the world-leading quantitative hedge fund Renaissance Technologies, and Jim Gill, Executive Vice President, Americas at Cornerstone OnDemand.
‍Throughout his military career, McChrystal commanded a number of elite organizations, including the 75th Ranger Regiment. After 9/11, until his retirement in 2010, he spent more than six years deployed to combat in various leadership positions. In June 2009, the president of the United States and the secretary general of NATO appointed him as the commander of U.S. Forces Afghanistan and NATO ISAF. His command included more than 150,000 troops from 45 allied countries.
‍"General McChrystal has been a great friend and mentor since we launched Accrete in 2017," said Prashant Bhuyan, co-founder, CEO, and chairman of Accrete. "Thanks largely to the 'Team of Teams' mentality that's infused into Accrete's culture, we have been able to create substantial operational leverage, outperform much larger competitors, and build impactful products. In fact, Accrete has been rapidly evolving into a market leader for configurable, continuously learning dual-use AI solutions that perform meaningful analytical work for both government and commercial customers. Our threat detection solution Argus, for example, continuously analyzes the open-source web, in multiple languages, to predict anomalous and nefarious behavior hidden in plain sight. Not only does Argus perform work that would otherwise require an army of expert analysts to perform at an estimated cost of hundreds of millions of dollars, the insights produced help combat bad actors that could cost the economy billions of dollars."
Jason Kirby, Accrete's federal sales COO, said, "It is our privilege to have General McChrystal join our advisory board as Accrete continues to scale as a DoD prime contractor. Having served with General McChrystal at the Joint Staff during a critical juncture in our nation's national security, it is Accrete's privilege to once again support the warfighter with revolutionary artificial intelligence capabilities that empower our nation's defense. General McChrystal's renowned leadership and intellect is a welcome addition to our growing team."
Source: Accrete
Start 2023 ahead of the competition with a paid subscription to IC News. You'll get full access to our searchable archive of 10,000+ articles, plus new articles each weekday.