DoD issues SBIR 23.3 BAA
By Loren Blinde
August 24, 2023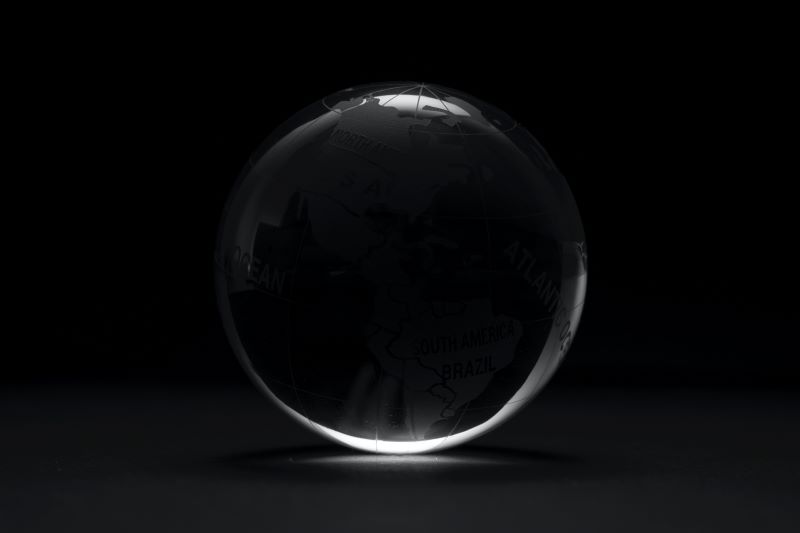 On August 23, the Department of Defense (DoD) issued the broad agency announcement (BAA) for the SBIR 23.3 program. Responses are due by 12:00 p.m. Eastern on October 18.
Participating DoD Components:
Department of Navy (Navy)
Department of Air Force (Air Force)
Chemical and Biological Defense (CBD)
Defense Health Agency (DHA)
Defense Logistics Agency (DLA)
Office of Secretary of Defense – Defense Human Resource Activity (OSD – DHRA)
Office of Secretary of Defense – National Geospatial-Intelligence Agency (OSD – NGA)
Complete proposals must be certified and submitted in DSIP no later than 12:00 PM ET on October 18, 2023. Proposals submitted after 12:00 p.m. ET will not be evaluated. The final proposal submission includes successful completion of all firm level forms, all required volumes, and electronic corporate official certification. Please plan to submit proposals as early as possible in order to avoid unexpected delays due to high volume of traffic during the final hours before the BAA close. DoD is not responsible for missed proposal submission due to system latency.
Classified proposals will not be accepted under the DoD SBIR Program.
This BAA and the Defense SBIR/STTR Innovation Portal (DSIP) sites are designed to reduce the time and cost required to prepare a formal proposal. DSIP is the official portal for DoD SBIR/STTR proposal submission. Proposers are required to submit proposals via DSIP; proposals submitted by any other means will be disregarded. Proposers submitting through this site for the first time will be asked to register. Proposing Small Business Concerns are required to register for a Login.gov account and link it to their DSIP account. See section 4.16 for more information regarding registration.
The Small Business Administration (SBA), through its SBIR/STTR Policy Directive, purposely departs from normal Government solicitation formats and requirements, thus authorizing agencies to simplify the SBIR/STTR award process and minimize the regulatory burden on small business. Therefore, consistent with the SBA SBIR/STTR Policy Directive, the Department of Defense is soliciting proposals as a Broad Agency Announcement (BAA).
The DoD SBIR/STTR Programs follow the policies and practices of the SBA SBIR/STTR Policy Directive, current version. The guidelines presented in this BAA incorporate and make use of the flexibility of the SBA SBIR/STTR Policy Directive to encourage proposals based on scientific and technical approaches most likely to yield results important to the DoD and the private sector.
Source: SAM
IC News brings you business opportunities like this one each week. If you find value in our work, please consider supporting IC News with a subscription.