Owl Cyber Defense acquires Big Bad Wolf Security
By Loren Blinde
August 24, 2023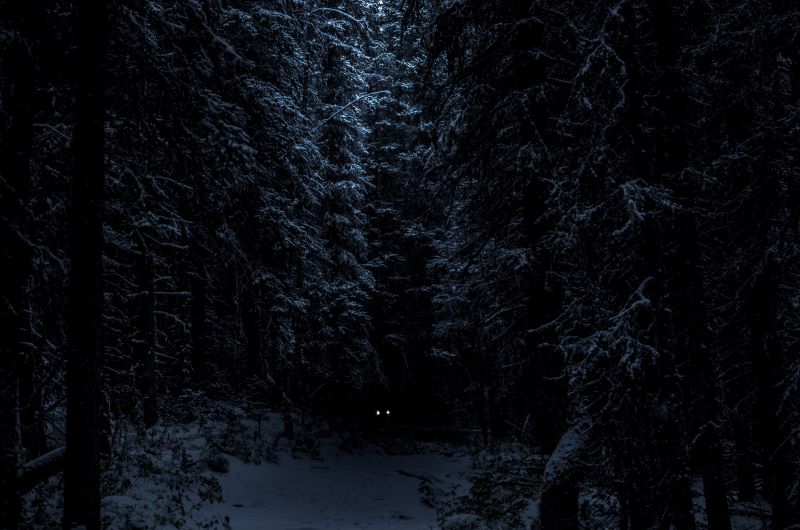 On August 22, Columbia, MD-based Owl Cyber Defense, provider of hardware-enforced cyber security solutions for military, national security, intelligence and critical infrastructure organizations, announced that it has acquired Big Bad Wolf Security (BBWS) – a Maryland-based technology company focused on next generation cloud infrastructure security for government and commercial applications. BBWS brings a highly skilled team of cyber security innovators with specific expertise in cloud security and Cross Domain Solutions (CDS) to the Owl family.
Owl, a DC Capital Partners portfolio company, has invested over $100 million in advanced CDS technologies in recent years, leading to the only RTB-certified CDS for VTC and VOIP communications.  With new, next generation product releases on the horizon in each of its core diode and CDS product areas, the company felt the time was right to add additional key capabilities.
"We are very deliberate in our approach to the market," said Thomas Campbell, founder and managing partner of DC Capital Partners. "We focus on segments of the market where our products provide discriminating, industry leading capabilities, and cloud will be no different."
BBWS's technology accelerates expansion of Owl's current product portfolio into cloud native form (e.g., Cloud CDS) and enables expansion into new solutions by bringing technology that provides deep insights into the Identity and Access Management (IAM) configuration of AWS and other major cloud providers.
"We are excited about the acquisition of BBWS," said Ken Walker, CEO and president of Owl.  "We are already working to shape the future of cloud CDS with our Government Cloud Service Provider partners, and this capability will greatly enhance that offering."
Owl is a leading provider of CDS to the U.S. Department of Defense ("DoD") and Intelligence Community, with industry leading products in the Collaboration, Transfer, and Data Diode market segments.  "Cloud CDS is still a nascent market," said Jerry Chernock, partner at DC Capital Partners. "We see tremendous potential here, and the acquisition of BBWS expands Owl's product portfolio to meet this emerging need for our clients."
Source: Owl
Your competitors read IC News each day. Shouldn't you? Learn more about our subscription options, and keep up with every move in the IC contracting space.