DHS opens SBIR 22.1 solicitation
By Loren Blinde
December 22, 2021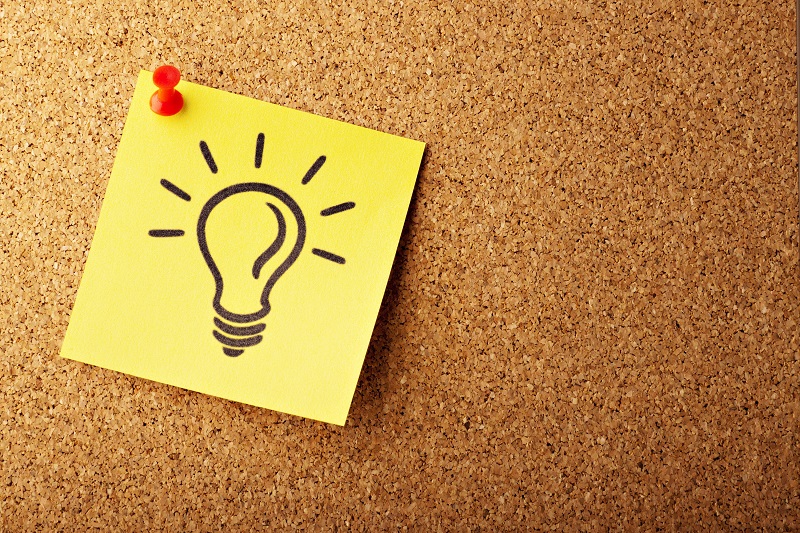 The Department of Homeland Security (DHS) Small Business Innovation Research (SBIR) 22.1 Solicitation is now open for U.S. small businesses to submit research proposals for a broad range of 11 homeland security technology needs, DHS announced December 21.
"A strength of the DHS SBIR program is that each year we can partner with innovative small businesses from diverse backgrounds that specialize in a variety of technological interests that can help DHS execute its mission," said Dusty Lang, director, DHS SBIR Program. "I encourage all small businesses, including those that do not have prior DHS or federal government contract experience, to consider submitting proposals for this year's topics to help expand the Homeland Security Enterprise market and capabilities."
During the solicitation period, DHS will accept proposals for topics until 1:00 p.m. ET on January 19, 2022. Interested small businesses must submit proposals through the online proposal submission system at https://sbir.dhs.gov.
The solicitation is published at SAM.gov and details the following topics and descriptions:
DHS221-001 – Automated Artificial Intelligence (AI) Distress Alerts and Monitoring
DHS221-002 – Rapidly deployable countermeasures at protected perimeters and structures
DHS221-003 – Non-Invasive and Real-time Detection of Counterfeit Microelectronics
DHS221-004 – Broadband Push-to-Talk Interoperability Platform
DHS221-005 – A Step Towards Agent Agnostic Detection of Biological Hazards
DHS221-006 – Streamlined Airport Checkpoint Screening for Limited Mobility Passengers
DHS221-007 – Mass Fatality Tracking System (MFTS)
DHS221-008 – Next Generation High-Performance, Low Cost, Semiconductor-Based Spectroscopic Personal Radiation Detectors (SPRDs)
DHS221-009 – Field Forward Detection Platform for High Consequence Toxins
DHS221-010 – Person Worn Detector for Aerosolized Chemical Threats
DHS221-011 – From Port-Side to Pen-Side: Low-Cost Detection/Diagnostics for High-Consequence Transboundary or Nationally Reportable Animal Diseases, Particularly Those with Zoonotic Propensity
The DHS SBIR Program is a competitive contract awards program that encourages innovative and creative U.S. small businesses to participate in federal research and development projects, as well as private sector commercialization of SBIR-funded solutions.
View the full DHS SBIR 22.1 solicitation.
Source: DHS
IC News brings you business opportunities like this one each week. If you find value in our work, please consider supporting IC News with a subscription.