Zeva launches ZevaCrypt
By Loren Blinde
June 25, 2020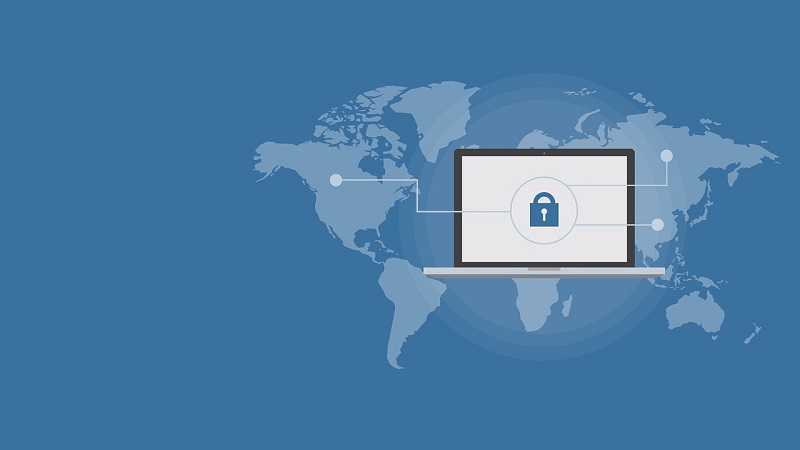 Zeva, Inc. of Reston, VA announced on June 23 the launch of ZevaCrypt, Zeva's end-to-end encryption service to help federal agencies more easily use their existing PIV encryption infrastructure with emails and documents exchanged between agencies and with contractors.
By using ZevaCrypt, agencies benefit from greater security with PIV-enabled end-to-end encryption and identity assurance, and an increased return on investment for their existing PIV infrastructure by making it more widely useable. ZevaCrypt also helps federal agencies comply with the 2019 OMB M-19-17 directive advising the use of HSPD-12 PIV encryption.
"Finding the right PIV identity and assurance credentials are major problems when working across agencies or with contractors," said Sam Andoni, founder and president of Zeva Inc. "ZevaCrypt automates the discovery of trusted, federated PIV credentials and selects the correct certificate for the highest assurance level available. Replacing current manual, confusing and time-consuming credential discovery processes with ZevaCrypt will enable agencies to use federated PKI and PIV identity assurance levels across agencies, including contractors, seamlessly and intuitively."
ZevaCrypt is a comprehensive solution that addresses the challenges of PIV identity discovery and certificate selection between different organizations, problems that made using PIV encryption difficult and time consuming for users.
Source: Zeva