Xator acquires InCadence
By Loren Blinde
May 6, 2020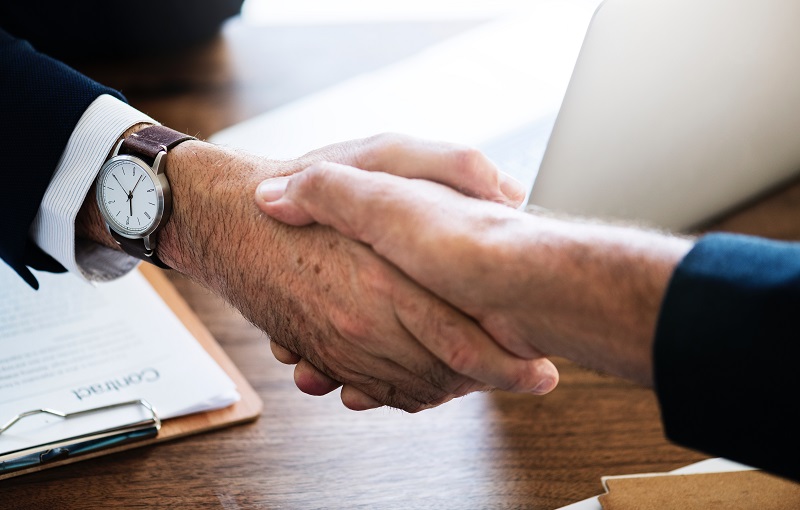 On April 30, Xator Corporation of Reston, VA announced that it has completed its acquisition of InCadence Strategic Solutions Corp, a Manassas, VA-based provider of cutting-edge technical products, intelligence support, and high-end engineering services to government and commercial clients. Founded in 2009, InCadence is a leader in biometrics and identity management, big data solutions, tactical communications, and operational intelligence.
"InCadence's proven ability to leverage its deep domain experience, differentiated by its software and hardware, into customer-focused solutions will catalyze growth opportunities when joined with Xator," said David Scott, Xator's CEO. "Xator's acquisition of InCadence represents a very exciting combination of technical expertise and intellectual property, which will continue to serve our complementary client sets for years to come."
"InCadence is thrilled to be joining the Xator family," said Sandy Corbett, Chairman and CEO of InCadence. "As I have come to know David Scott and Xator, it is clear that our strong cultural fit, complementary capabilities, and client focus will result in a compelling value proposition for our employees, customers and partners alike. I look forward to seeing the tremendous growth and innovation opportunities that lie ahead for our combined entity!"
This transaction reinforces Xator's position as a leading provider of C4ISR, national security, and intelligence solutions to its U.S. Government partners.
Source: