Scott Pitcher to lead System High Analytical Research Center
By Loren Blinde
September 8, 2022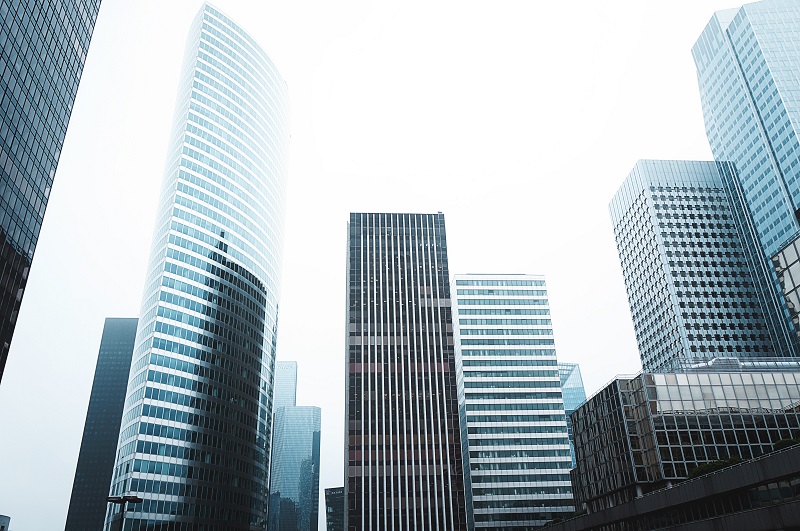 On September 6, Chantilly, VA-based System High Corporation announced that it has promoted Brian "Scott" Pitcher to technical director of the System High Analytical Research Center (SHARC), effective immediately. In this role, Pitcher is responsible for initiating, developing, and deploying unique protection capabilities focused on solving the most complex national security challenges.
"Scott is a technical trailblazer who will take our SHARC solutions to the next level. He has decades of experience in the research and technology protection space, and we are incredibly excited to have him in this role," System High Chief Technology and Innovation Officer Rob Sanborn said. "With Scott's leadership, we are confident in continuing to provide our National Security customers with a secure and advanced environment to confront and solve difficult challenges."
The SHARC is an incubator and integrator of technologies and capabilities to solve current and emerging complex national security challenges. Through this internal research and development lab, System High explores innovative ways to resolve protection shortfalls, enhance and update existing protection strategies, and proactively mitigate threats and security challenges through evaluation, experimentation, prototyping, automation, and integration of new capabilities and process improvement initiatives.
Pitcher joined System High in 2015 and previously served as a contract manager and subject matter leader in technology protection engineering in support of the Army Research and Technology Protection Center (ARTPC) and other initiatives. Before joining System High, Pitcher served 22 years in the United States Air Force. He has three decades of industry-related experience in research and technology protection, cyber incident damage assessment, military operations, information assurance, information technologies, and security.
Source: System High
Keep up with your competitors by following notable executive moves across the IC contracting space — become a paid subscriber to IC News.