World View and Geo Owl announce partnership
By Loren Blinde
October 13, 2020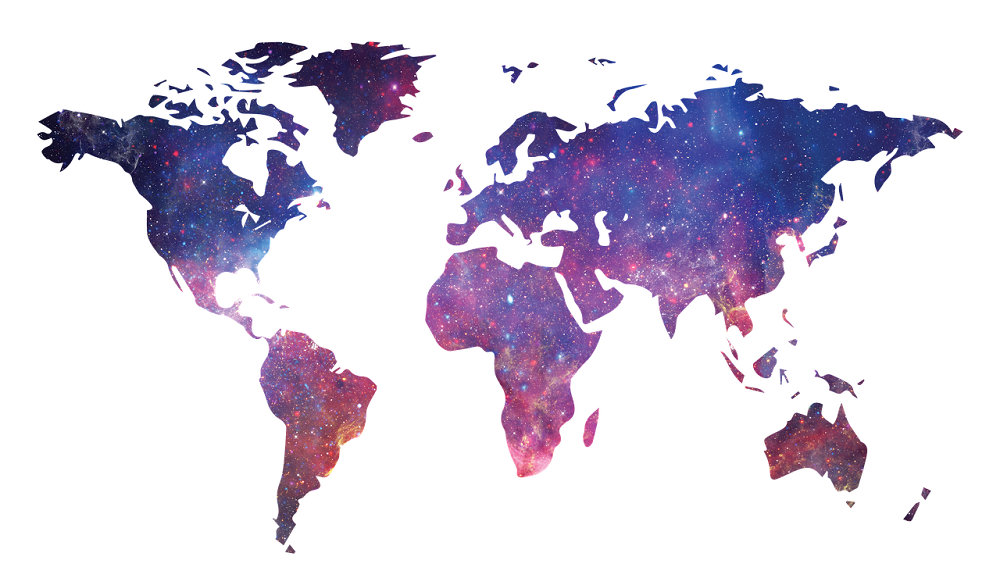 On October 13, World View Enterprises of Tucson, AZ and Geo Owl LLC of Wilmington, NC announced the formalization of a strategic partnership for joint Intelligence Surveillance and Reconnaissance (ISR) solutions. The partnership was formed to combine the strengths of each company and satisfy the intelligence demand for customers around the world. World View Enterprises builds and launches balloon-based sensors into the stratosphere and Geo Owl supplies geospatial and ISR products and services.
According to Nicholas Smith, CEO for Geo Owl, "With the innovative ISR collection methods provided by World View through persistent balloon-based collection from the stratosphere and our subject matter expertise in Geospatial Intelligence (GEOINT), game-changing intelligence collection, and analysis software, customers can rely on combined and integrated solutions to answer their most important intelligence questions. This partnership is an example of how we leverage our longstanding success and expertise in Intelligence Surveillance and Reconnaissance (ISR) to provide new and innovative solutions to the market. In tandem with World View, we will grow the ISR market to answer new and evolving questions and meet the growing demand for quality ISR solutions."
The two companies combined have deep roots in the ISR community. Ryan Hartman, CEO for World View, is formerly the CEO of Insitu, a company purchased by Boeing in 2008 and a provider of the well-known ISR community asset, Scan Eagle. Geo Owl leadership possesses over sixty years of combined experience supporting ISR missions for a variety of critical customers to include USSOCOM, NGA, INSCOM, CENTCOM, and the US Air Force. Both companies have committed to world-wide support and will leverage Geo Owl's experience with OCONUS operations and World View's mission to provide on-demand aerial data to bring fast and effective ISR solutions to current US agencies and new international clients.
World View CEO Ryan Hartman is similarly enthusiastic. "World View is excited to work with Geo Owl to create exciting new information capabilities to customers.  Geo Owl's geospatial expertise and customer workflow support will pair exceptionally with the unique, long-duration geospatial data sets the Stratollite can provide," he said. "We believe our partnership will unlock incredible value for customers and help solve some of humanities hardest problems."
Source: Geo Owl