William Schaefer elevated to Amyx CEO
By Loren Blinde
December 3, 2020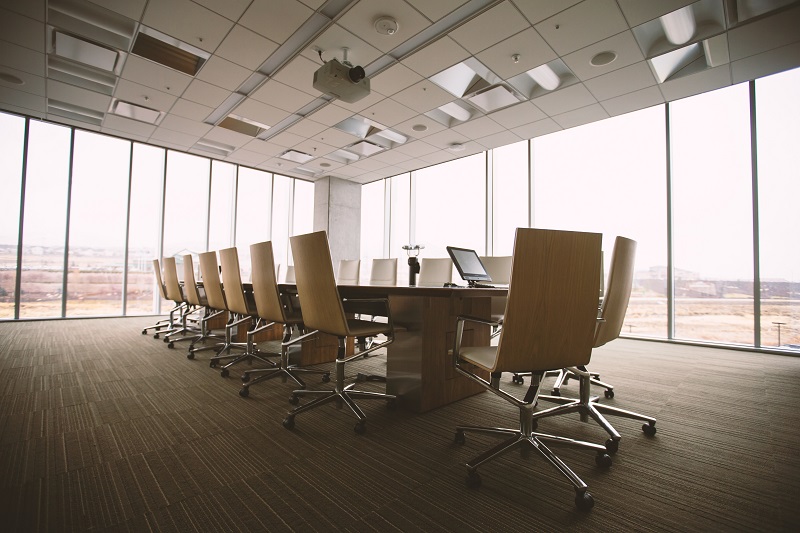 On December 2, Reston, VA-based Amyx, Inc. announced the appointment of William Schaefer as its new CEO and president.  On Wednesday, Schaefer assumed the role of CEO and president succeeding Satya Akula, who previously announced his retirement from Amyx in November.
Schaefer said, "It is an honor to lead Amyx, especially in this time of record growth.  Without hesitation, I can confidently say that we have one of the hardest working and most dedicated employee bases in the industry.  From the technology we develop to improving warfighter readiness, to the analytics support that helps sustain the integrity of our capital markets, each day we're making real contributions that positively affect our Country.  I'm excited to continue our customer and employee-first culture that has been paramount to Amyx's success."
Schaefer brings more than 20 years of successful leadership experience in the technology sector.  He joined Amyx more than a decade ago and has spent the past four years serving as Amyx's chief operating officer and member of the board of directors.  During that time, he helped build out new capabilities in cybersecurity and software development, exceeded growth targets contributing to the company's growth from a small business to a financially strong mid-tier company, and received industry awards along the way such as the "40 under 40 Rising Stars in Federal Technology."  As COO, Schaefer managed the execution of over 30 contracts supported by 700+ staff, while receiving above industry average CPARS ratings across Amyx's customer base.  He has also played a major role in the capture of more than $560M in new business since 2017.
Scott Amey, Amyx's chairman of the board, said, "On behalf of the board, I have full confidence that Bill will continue to set us apart as a customer-focused technology services provider for years to come.  His previous role as COO and knowledge of Amyx's customers and management team makes for a very seamless transition for both him and the organization."
Source: Amyx