WHS seeks intelligence analysis support
By Loren Blinde
October 21, 2019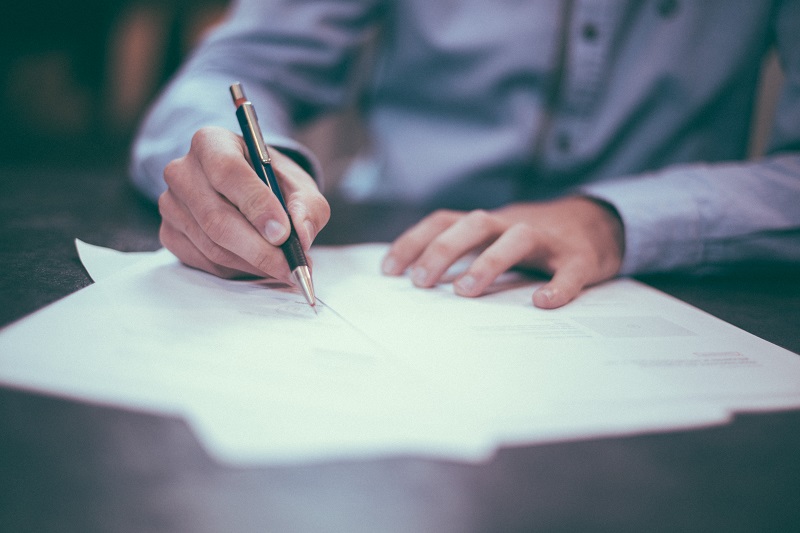 On October 18, the Washington Headquarters Services posted a sources sought notice for Intelligence Analyst Support Services. Responses are due by 12:00 p.m. on November 8.
The Office of Military Commissions (OMC) has a requirement for intelligence analysts. This effort is to provide the necessary level of services required to satisfy the overall operational objectives of OMC. Personnel shall be cleared to work with classified materials, including Top Secret and higher, and shall be capable of traveling to U.S. Naval Station Guantanamo Bay, Cuba (NAVSTA GTMO) and other overseas locations.
Responses from "all" sources is requested including Other than Small Businesses. Small Businesses, 8(a) small businesses, HUBZone small businesses, Service-Disabled Veteran-Owned Small Businesses, Women-Owned Small Businesses and Economically Disadvantaged Women-owned Small Businesses are encouraged to respond.
Task – Intelligence Analyst Support Services:
Search, review, segregate, and analyze any and all records of interrogations, interviews, statements, and other evidence either provided by or obtained from current and former detainees held by U.S. or coalition forces.
Identify and locate information contained on classified databases stored by various Government agencies relevant to military commission's cases.
Provide technical and training support for ORION Magic knowledge management software; extensive knowledge, proficiency, and experience with this software are required.
Provide analysis of law enforcement and national intelligence data to develop leads for investigative activity or further investigative/data analysis.
Maintain file management of criminal investigative files and support documents, both paper-copy and electronic.
Conduct data research and analysis to support attorney products.
Perform technical and analytical liaison with law enforcement and intelligence agencies.
Perform data entry into computer databases and files.
Full information is available here.
Source: FedBizOpps