NGA posts TCS draft RFP
By Loren Blinde
May 31, 2019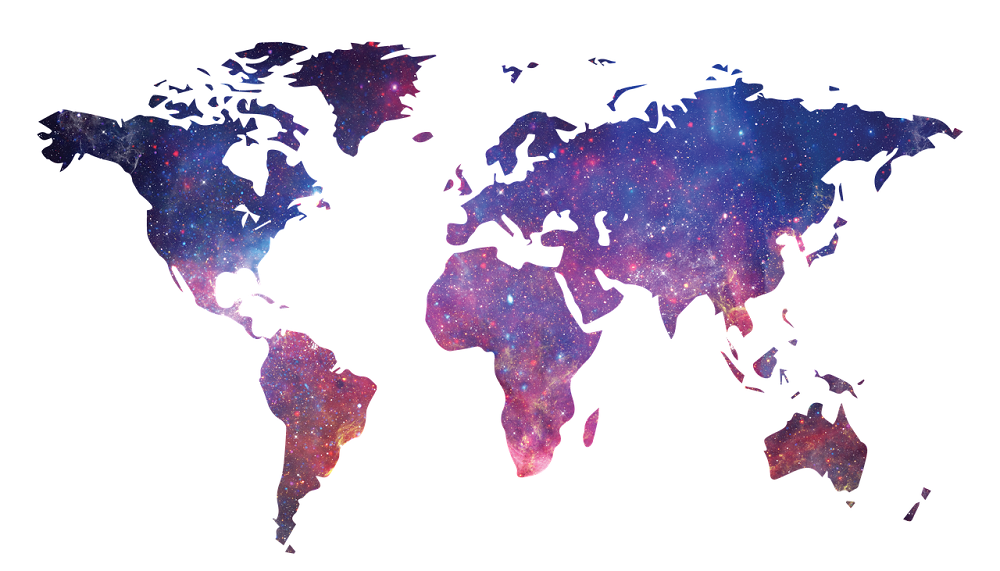 On May 30, the National Geospatial-Intelligence Agency issued the Transport and Cybersecurity Services (TCS) Draft Request for Proposal (DRFP). Comments and responses are due by 12:00 p.m. Eastern on June 13.
The National Geospatial Intelligence Agency (NGA) is issuing the Draft Request for Proposal (DRFP) for the TCS Single-Award Indefinite Delivery Indefinite Quantity (IDIQ) contract for public review and comment. The Government is not negotiating or calling for offers on this DRFP.
The TCS DRFP is issued in accordance with FAR 52.215-3, Request for Information or Solicitation for Planning Purposes (Oct 1997), with the purpose of assisting the Government in developing the highest quality final RFP possible. Responses to the DRFP are voluntary, not mandatory.
Prospective offerors are invited to comment on all aspects of the DRFP. Prospective offerors are highly encouraged to identify areas in the DRFP that are unclear, ambiguous or otherwise warrant additional information or clarification in the final RFP.
The Government will give consideration to all comments and questions received. The Government may not respond to questions, however, all questions received prior to the due date and time will be considered and, as appropriate, resulting revisions may be incorporated into the final RFP.
Full information is available here.
Source: FedBizOpps