Wes Postol joins Electrosoft as BD SVP
By Loren Blinde
March 28, 2023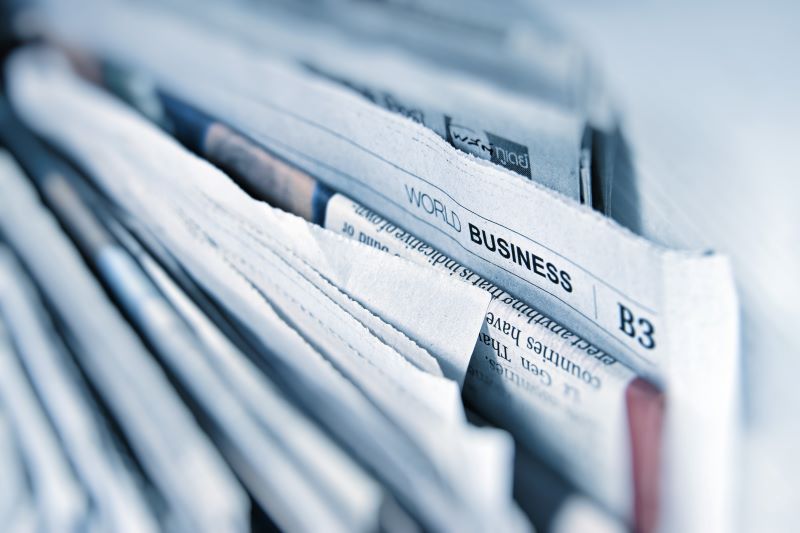 On March 27, Reston, VA-based Electrosoft Services, Inc., an award-winning federal IT and professional services firm specializing in cybersecurity, announced it has appointed Wes Postol as senior vice president of business development. Postol, a retired U.S. Army chief warrant officer, is an award-winning growth executive with over 30 years of experience in driving federal cybersecurity strategy and development. He will lead all BD activities, advancing the company's defense and civilian cybersecurity strategic initiatives.
"Wes is a cybersecurity solutions visionary with a keen ability to build and lead high-performing teams," said Dr. Sarbari Gupta, CEO of Electrosoft. "He is already a friend of Electrosoft, and I'm delighted to have him join our executive leadership team."
Postol joins Electrosoft from Foxhole, where he served as vice president/chief growth officer and oversaw double-digit growth for the last three years. While at Foxhole, Postol joined Electrosoft as an industry expert for its "Enterprise Security Operations: Needs, Challenges, and Opportunities!" virtual summit in May 2022. Previously, he served in leadership roles at Lockheed Martin, Geocent (now Sev1Tech) and SAIC, among others.
In his 22-year U.S. Army career, Postol achieved the rank of chief warrant officer. He earned a bachelor's degree in information systems from the University of Maryland University College and an MBA from Webster University.
Source: Electrosoft
Keep up with your competitors by following notable executive moves across the IC contracting space — become a paid subscriber to IC News.