Castellum completes GTMR acquisition
By Loren Blinde
March 28, 2023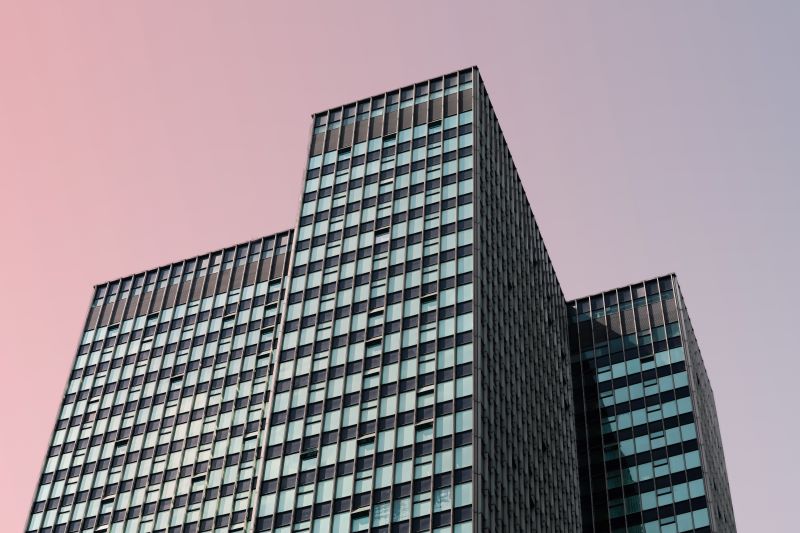 On March 23, Bethesda, MD-based Castellum, Inc., a cybersecurity and electronic warfare services company focused on the federal government, announced that it has closed its previously announced acquisition of Global Technologies Management Resources, Inc. (GTMR), a $10 million revenue government contractor based in Hollywood, MD near Naval Air Station Patuxent River.
The transaction is immediately accretive on a revenue per share, recurring cash operating profit per share (a non-GAAP measure), and net income per share basis to Castellum. Pro forma for the acquisition, Castellum's revenue run rate now exceeds $50 million.
"We are thrilled to announce the closing of the GTMR acquisition," said Mark Fuller, president and CEO of Castellum. "In addition to adding significant new capability to Castellum, strengthening our presence at Pax River, and being immediately accretive for our shareholders, we also have a new, important prime contract vehicle through which we plan to accelerate our organic growth. Jim Morton is an excellent addition to our management team and the roughly 60 new Castellum employees will augment our talent as we scale the business. We look forward to fully integrating GTMR into Castellum. We now shift our focus to closing our other pending non-binding LOI, which we expect to do within the next 10-20 days, as well as looking for our next acquisition."
Source: Castellum
If you enjoyed this article, please consider becoming a paid subscriber. Your support helps keep our site ad-free.