Voyager Space acquires majority stake in X.O. Markets
By Loren Blinde
May 11, 2021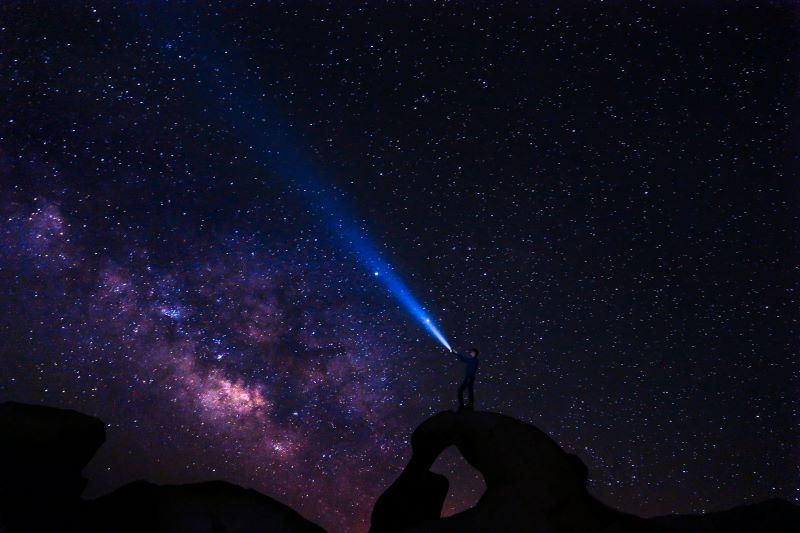 Denver, CO-based Voyager Space Holdings, Inc. announced on May 10 that it has acquired a majority stake in X.O. Markets and its largest subsidiary, Nanoracks, the world's leading provider of commercial space services. In Dec. 2020, Voyager announced its intent to acquire majority control of the company through the infusion of growth capital and with today's closing, adds industry leading commercial space services to its list of vertically integrated NewSpace capabilities.
"In the last year, the space industry has undergone a rapid evolution with demand for commercial space services reaching record highs," said Dylan Taylor, chairman and CEO and of Voyager Space Holdings. "Innovative companies like Nanoracks are continuing to drive this transformation forward with first-of-their-kind technologies like the Bishop Airlock. We look forward to working with Jeffrey and his team as Nanoracks continues to push the envelope of what's possible in the years to come, while benefiting from the full support of our integrated model."
Nanoracks has launched over 1,000 projects to the International Space Station, including the first ever permanent commercial addition, The Bishop Airlock, on the SpaceX CRS-21 mission. The company is also actively working toward its long-term Outpost Program, which will enable Nanoracks to own, operate and leverage commercial space stations. As NASA continues to encourage private companies to take over operations in low-Earth orbit, the Outpost Program marks significant progress toward the development of a robust market for space stations built on public and private partnerships.
"Our goal at Nanoracks has always been to develop in-space services and technology that will commercially transform life on Earth and in space," said Jeffrey Manber, CEO and co-founder of Nanoracks. "It's been an incredible honor to have been the first commercial company on the ISS, and with Voyager's support, I am excited to continue to achieve many more firsts as we move into the era of private space stations."
Source: Voyager Space