Virtual Ground Vehicle Systems Engineering and Technology Symposium, APBI next week
By Loren Blinde
October 28, 2020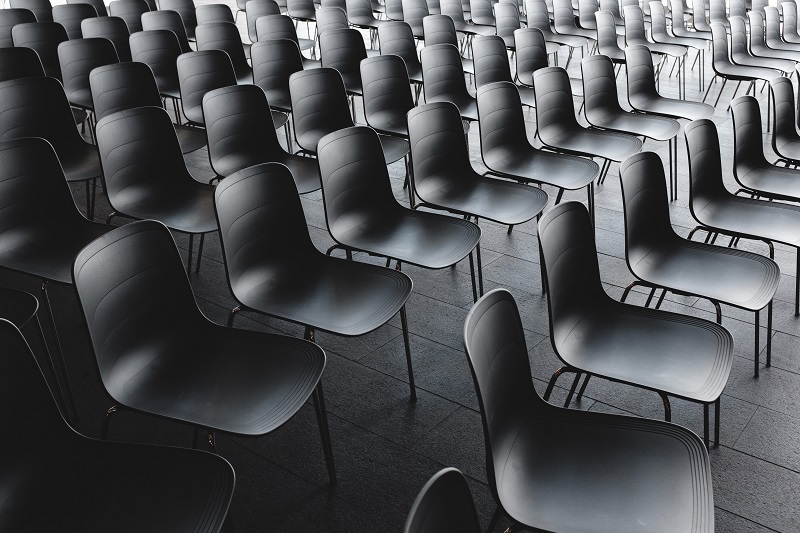 On October 28, the NDIA-Michigan Chapter announced that it will virtually host the Ground Vehicle Systems Engineering and Technology Symposium (GVSETS) & Advanced Planning Briefings for Industry (APBI) from  3-5 November 2020. Registration closes on October 30.
The goal of the NDIA-Michigan GVSETS & APBI is to provide industry with networking opportunities for both large and small businesses.  The three-day event brings together Defense Executives, Program Managers, Engineers, and other Key Decision-Makers to discuss initiatives, programs, plans, and innovative technical solutions for manned and unmanned ground systems. This unique opportunity helps chart the course and contribute to the future success of our nation's Warfighters.
Additionally, GVSETS & APBI will identify potential contracting opportunities that are aligned with the roadmaps of each respective organization, specifically focusing on Fiscal Years 2021–2022.  The GVSETS & APBI slides are anticipated to be posted electronically at the start of the event.  The Government will not hear formal bids from industry, as the purpose of the GVSETS & APBI is for the Government to brief upcoming opportunities to industry to help it better understand Army capability requirements and shape its internal development efforts.
The format for the three-day training is as listed:
Tuesday, November 3             Technical Sessions
Wednesday, November 4       Main Session
Thursday, November 5           TACOM LCMC APBI (half-day) Session
Keynote speakers are:
MG John George, Commanding General, U.S. Army Combat Capabilities Development Command– CCDC has the mission to provide innovative research, development and engineering to produce capabilities that provide decisive overmatch to the Army against the complexities of the current and future operating environments in support of the Joint Warfighter and the Nation.
Ms. Lisa Adams, Deputy to the Commanding General Army Materiel Command is responsible for materiel life cycle management, acquisition support, personnel and resource management, industrial base operations and enterprise integration.
DoD Presenters and Panelists from:
Army Futures Command
Army Materiel Command
Assistant Secretary of the Army (ASA) for Acquisition, Logistics and Technology (ALT)
Tank-Automotive and Armaments Command (TACOM) Life Cycle Management Command (LCMC)
Combat Capabilities and Development Command (CCDC)
Army Program Executive Offices (PEOs)
Technical experts from the Government, Industry and Academia
2020 Technical Session Topics:
Autonomy, Artificial Intelligence & Robotics (AAIR)
Mobility
Modelling Simulation and Software (MS2)
Survivability
Vehicle Electronics and Architecture (VEA) & Cyber
Information regarding registration can be viewed at: http://www.ndia-mich.org/events/gvsets
Full information is available here.
Source: SAM