Virgin Orbit partners with Horizon Technologies
By Loren Blinde
December 22, 2021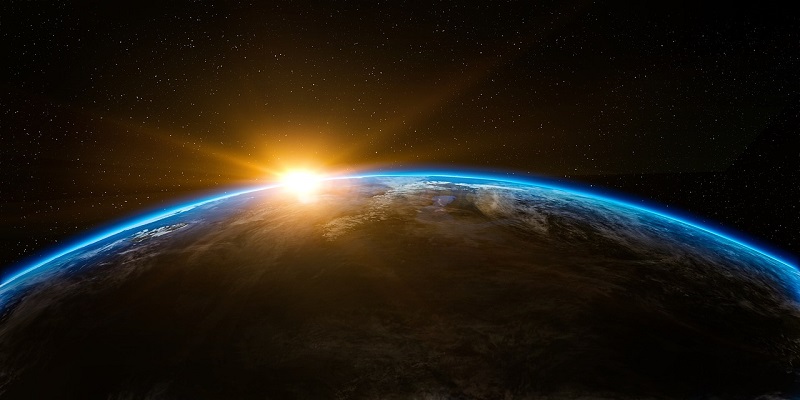 Virgin Orbit, the US-based responsive launch and space solutions company, announced on December 21 the signing of a termsheet establishing a close and multi-faceted partnership with Horizon Technologies, the UK-based leader in innovative space-based Maritime Domain Awareness ("MDA") through signals intelligence. According to the agreement, Virgin Orbit will become Horizon's preferred launch partner, will take an equity stake in the company, and will appoint a Virgin Orbit representative to Horizon's board of directors. Horizon currently plans to take advantage of LauncherOne's unique ability to reach tailored orbits for at least five launches.
Already an established world leader in airborne systems through its FlyingFish and BlackFish product lines, which are in operation on numerous aircrafts worldwide for customers including NATO and the European Border and Coast Guard Agency ("FRONTEX"), Horizon is enhancing its capabilities through the expansion of its Space-Based Marine Intelligence services. That work has begun with the impending launch of the first of their AMBER™ commercial SIGINT CubeSats to provide customers with an enhanced Maritime Intelligence Data Service. Applications for the Amber™ system will include monitoring for detection of Dark Target detection / Detection of illegal activity, Piracy, Smuggling, Illegal Fishing,Transshipments and Terrorism. Horizon will continue to build out the AMBER constellation and its related services by conducting further launches onboard Virgin Orbit's mobile LauncherOne system.
"With this agreement with Horizon we continue to turn vision into reality for our customers looking to better build out their businesses and serve life here on Earth," said Virgin Orbit CEO Dan Hart. "With systems already known to help combat everything from illegal fishing to smuggling and trafficking, we are excited to partner with Horizon Technologies as we further our mission of opening space for good."
"We are thrilled to have to have Virgin Orbit join us as an investor and partner. Our plan to be the world's leading provider of maritime intelligence provides synergy with Virgin Orbit's broader space solutions strategy," said Horizon CEO John Beckner. "As a UK SME, with strong support from the UK Government and, in particular, the Royal Navy as our lead customer, this agreement aligns perfectly with both companies' goals for the future, and for the benefit for the planet."
Source: Virgin Orbit
Help IC News continue to bring you breaking news from across the IC and IC contracting landscape. Join our paid subscribers today.