Veritas Capital to acquire Perspecta
By Loren Blinde
January 28, 2021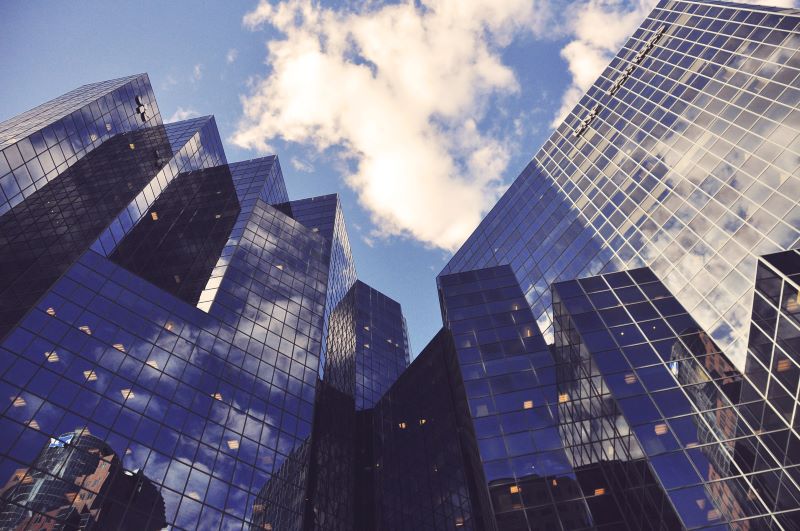 Chantilly, VA-based Perspecta Inc. announced on January 27 that it has entered into a definitive agreement under which it will be acquired by Peraton, a portfolio company of leading private investment firm Veritas Capital ("Veritas"), in an all-cash transaction valued at $7.1 billion.
Under the terms of the agreement, Perspecta stockholders will receive $29.35 per share in cash, which represents a premium of 49.7% to the Company's unaffected closing stock price of $19.60 on November 6, 2020, the last trading day prior to media reports being published regarding a potential strategic process for Perspecta, and a premium of 11.8% to the closing stock price of $26.25 on January 26, 2021.
Following the closing of the transaction, Perspecta will be combined with Peraton, a trusted provider of highly differentiated space, intelligence, cyber, defense, homeland security and communications capabilities to select federal agencies and commercial entities. The combination will create a leading government technology provider that delivers end-to-end capabilities in IT and mission support and serves as the strategic partner of choice across a diverse array of U.S. government customers.
Ramzi Musallam, chief executive officer and managing partner of Veritas said, "As a long-time investor in Perspecta and its predecessor companies for over a decade, we have always recognized Perspecta for its market differentiation, leading-edge IP, and focused execution in the government technology space. Through the combination with Peraton, we have assembled a strong portfolio of top-tier government technology providers with complementary offerings and are confident that the addition of our resources and industry expertise will enable Perspecta to deliver even greater value to its customers and stakeholders."
Veritas is a significant Perspecta stockholder today, holding approximately 14.5% of Perspecta's shares outstanding. The government technology market has been a key focus area for Veritas since its inception.
"Today marks the beginning of an exciting new chapter for Perspecta. This announcement is the culmination of a comprehensive review process. Having considered all opportunities available, the Perspecta Board of Directors is confident this transaction offers the most compelling value creation for shareholders," said Mac Curtis, chairman and chief executive officer of Perspecta. "Together with Peraton and with the flexibility Perspecta will have as a private company supported by Veritas, Perspecta will be well positioned to build on our momentum and continue executing on customer commitments as Perspecta delivers cyber, digital-transformation and mission-focused solutions. Looking ahead, Perspecta remains fully committed to serving our customers with dedication, integrity and excellence and ensuring a seamless transition for our employees."
Stu Shea, chairman, president and chief executive officer of Peraton said, "Perspecta brings highly skilled talent and differentiated technology expertise across a broad range of customers in the government markets which will complement our offerings and enhance our ability to drive innovation. Together, we will create a top-tier, privately-owned government technology business with a focus on missions of consequence. We look forward to welcoming the Perspecta team to Peraton and to building on our growth and success as a proven and trusted partner."
Source: Perspecta