Veritas Capital-backed Guidehouse to acquire Navigant Consulting
By Loren Blinde
August 5, 2019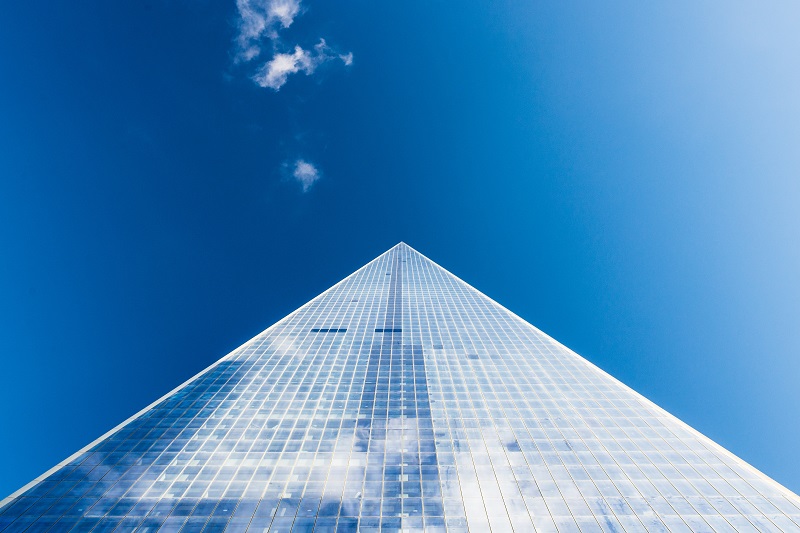 Guidehouse, a portfolio company of New York, NY-based Veritas Capital, announced on August 2 it entered into a definitive agreement to acquire Chicago, IL-based Navigant Consulting, Inc. in a transaction valued at approximately $1.1 billion.
Under the terms of the agreement, Navigant shareholders will receive $28 in cash per share. The per share purchase price represents a premium of 16% percent over the company's closing stock price on August 1, 2019, the last trading day prior to today's announcement, and 26% percent over the company's 90-day volume-weighted average share price. The closing of this transaction, subject to regulatory approvals and customary closing conditions, is expected to occur in the fourth quarter of this year.
Upon closing, the newly combined entity will bring together each organization's strong expertise in highly regulated industries across both the commercial and government sectors, with a focus on supporting client needs in the industries of Healthcare, Financial Services, Energy, National Security, and Aerospace & Defense. Following the close of the transaction, the combined company will be led by Scott McIntyre, Chief Executive Officer of Guidehouse, and practice team leaders from both companies.
"The acquisition of Navigant is the next step in our journey to create the next generation global consultancy," said Scott McIntyre, chief executive officer of Guidehouse. "Navigant is an exceptionally strong management consulting and managed services firm with some of the best minds in Healthcare, Energy and Financial Services addressing the most complex commercial challenges their clients face. With complementary strengths in our focus areas, we will be strongly positioned to continue delivering innovative solutions to tackle some of the toughest challenges facing government and commercial clients, while building resilience into important missions and services. Bringing together best-in-class portfolios, highly-talented teams, and digital-first business models – we look forward to the merger and the journey to come."
Julie Howard, chairman and chief executive officer of Navigant said, "Following a review of strategic alternatives, including soliciting offers from a diverse group of potential strategic and financial partners, Navigant's Board unanimously agreed that a sale to Guidehouse is in the best interest of Navigant shareholders, delivering immediate and certain value at an attractive premium. The combination of Navigant and Guidehouse will create a powerful, global consulting organization characterized by deep industry expertise and leading technical know-how. Our companies are aligned with similar cultures and strong core values. Through the integration of our two firms, our employees will enjoy expanded growth opportunities, and our combined clients will access a wider array of expertise, tools, and technologies to help them achieve their goals."
"Guidehouse and Navigant are both leaders in their markets today, and this combination creates a new, highly differentiated platform with capabilities and expertise in both commercial and public sector consulting. We look forward to the next chapter of growth as the new organization goes out to market as one entity with combined expertise and scale," said Ramzi Musallam, CEO and managing partner of Veritas Capital.
Source: Guidehouse