Verint and Thales announce cybersecurity partnership
By Loren Blinde
October 30, 2018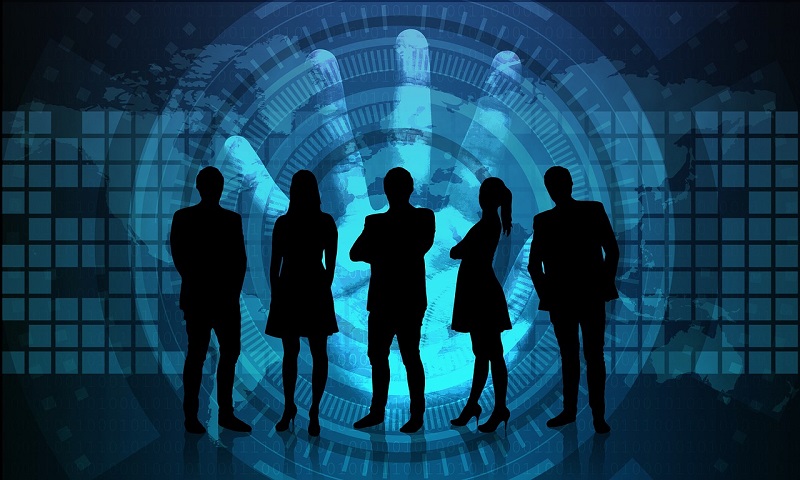 Verint Systems Inc. of Melville, NY and French company Thales Group announced on October 29 a strategic partnership to create a comprehensive, state-of-the-art Cyber Security Threat Intelligence approach for governments, enterprises, and critical infrastructures in Europe. The strategic partnership enriches the expertise and threat knowledge of both companies, delivering a cutting-edge cyber threat intelligence analysis for the international ecosystem.
Verint and Thales' constant monitoring of security incidents, and advanced analysis of Dark Web sources and cyber adversaries, show that the volume of cyber-attacks is exponentially growing, and despite investments in attack prevention and network security, hackers are becoming more motivated.
Espionage, information warfare and infrastructure sabotage are major menaces with potential ramifications on global politics and economics, while cybercrime-related attacks result in losses reaching hundreds of billions of dollars within the global industry. While continuing to leverage ransomware and phishing scams, attacks are also occurring through the use of stolen military cyber weapons, vulnerable Internet of Things (IoT) devices, massive credential leakages, and Malware-as-a-Service (MaaS) in underground communities. In addition, the complexity of systems and software is constantly growing, thus increasing organizations' exposure to attacks. Cyber threat intelligence plays a critical role in providing clear threat visibility and developing capabilities for a proactive cyber defense strategy.
"Verint's Cyber Security and threat intelligence offerings complement ours, bringing an additional approach to the global threat appreciation," says Laurent Maury, VP of cybersecurity and critical information systems at Thales. "By combining Verint's vast experience and advanced Cyber Threat Intelligence capabilities with ours, we can provide our customers with a comprehensive and global strategy to keep both the public and private sectors safer from the ever-increasing level of cyber threats."
Combining the widest data collection with proprietary intelligence, as well as more than 25 years of domain expertise in designing and developing intelligence driven products and services, Verint empowers organizations to build and maintain a proactive cyber security technology strategy and methodology. This enables organizations to anticipate and mitigate targeted threats, reduce risk and enhance security resilience.
"Joining forces with Thales strengthens our mutual ability to deliver comprehensive knowledge of potential threats, and thus provide the necessary cyber security protection," said Elad Sharon, president, Verint Cyber Intelligence Solutions. "Verint Cyber Intelligence leverages years of intelligence domain expertise, embedded within investigation methodologies and technologies critical to prevent cyber-attacks before they get into the gateway of the organization. We welcome the opportunity to create an ecosystem, one in which organizations across the globe can benefit from a comprehensive cyber security threat intelligence approach and ultimately receive the highest level of security."
Source: Verint