Vectra AI adds capabilities for AWS
By Loren Blinde
November 15, 2023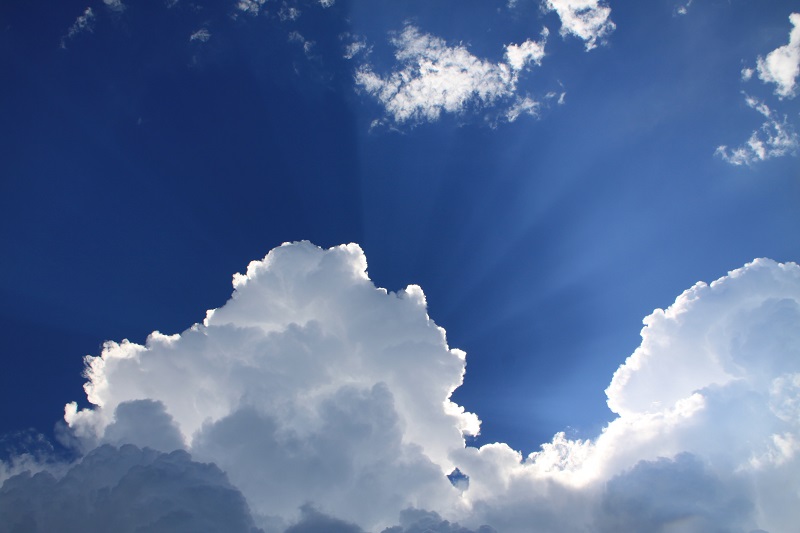 On November 14, San Jose, CA-based Vectra AI, Inc. announced advancements to the Vectra AI Platform with the introduction of enhanced Cloud Detection and Response (CDR) for Amazon Web Services (AWS) environments. Armed with Vectra AI's patented Attack Signal Intelligence, Vectra CDR for AWS empowers security operations center (SOC) teams with real-time, integrated attack signal for hybrid attacks spanning network, cloud and identity domains.
As enterprises continue to move applications, workloads, and data into cloud environments, hybrid attack detection, investigation and response has become increasingly siloed and complex. According to Vectra AI's 2023 State of Threat Detection report, 90% of SOC analysts express a lack of confidence in their ability to keep pace with the increasing volume and variety of threats — 71% expressing concerns that their organizations have already been the target of a compromise that they are yet unaware of. Additionally, 75% of SOC analysts say they don't have the visibility they need to adequately defend their organizations.
What's more, the growth in hybrid deployments has added significant challenges for enterprise SOC teams. While attacker goals remain the same, attacks in the cloud manifest differently from those in traditional data center environments. Threats in the cloud focus primarily on credentials, leverage shallow kill chains and move faster compared to those observed on-premises. The same dynamic nature of the cloud enables faster innovation; however, attackers also leverage this advantage to infiltrate and compromise environments in similarly innovative ways. These fundamental differences in how attacks manifest mean defenders need to think like hybrid attackers to effectively defend the growing hybrid attack surfaces they are called on to protect.
"The current approach to threat detection and response is fundamentally broken, as more organizations shift to hybrid environments and security teams continue to face increasing cloud complexity, alert fatigue, and analyst burnout," said Hitesh Sheth, president and CEO of Vectra AI. "As the pioneer of AI-driven threat detection and response, our best-in-class platform delivers the most accurate integrated signal across the hybrid enterprise to make XDR a reality at speed and scale."
Source: Vectra AI
Stay in the know with breaking news from across the IC and IC contracting landscape by becoming a paid subscriber to IC News. Your support makes our work possible.