Army posts intelligence, EW program support sources sought
By Loren Blinde
January 22, 2019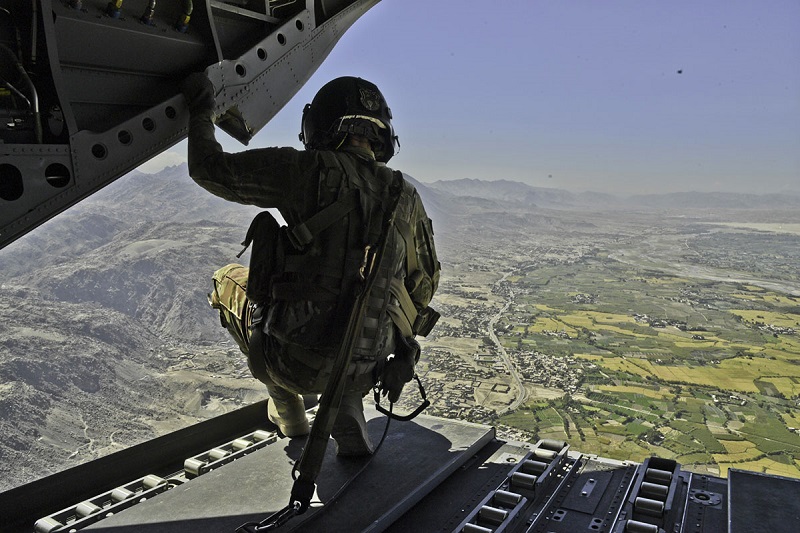 On January 18, the U.S. Army posted a sources sought notice for program support for: Program Executive Office Intelligence, Electronic Warfare and Sensors (PEO IEW&S); Project Manager Electronic Warfare & Cyber (PM EW&C); and other Program Managers/Project Managers assigned under PEO IEW&S. Capability packages are due no later than 11:00 a.m. Eastern on January 28.
The Government intends to obtain a Justification and Approval (J&A) in order to increase the Level of Effort for SETA Support for the PM EW&C Program, resulting in a ceiling increase for its current requirement. This effort will be on a Cost-Plus-Fixed Fee and Cost only basis.
Full Description of the requirements is as follows:
PM EW&C has an increase in requirements for Contractor-provided services to include senior level programmatic services, engineering, testing, logistics, training, integration, program management, and acquisition program support. These services may be performed in conjunction with all existing and new EW systems, family of systems, platforms, subsystems and items. These personnel will need to have a Security Clearance Level of Top/Secret/Sensitive Compartmented Information (TS/SCI) and shall be ready/available to perform on contract by 05 April 2019.
The period of performance will be for approximately 3 years until 7/2022. PM EW&C is requesting the following senior level years of direct experience within Electronic Warfare and Cyber for the below requirements on day one (1) of contract performance:
Engineering Experience 20-25+ Years Clearance Level TS/SCI
Training & Logistics Experience 20+ Years Clearance Level TS/SCI
Program/Acquisition Experience 15+ Years Clearance Level TS/SCI
Work will be primarily performed at offices and facilities at Aberdeen Proving Ground (APG), MD (and PM EW operating locations within 50 miles of APG); Lakehurst NAS, NJ; and Fort Huachuca, AZ. Additional CONUS and OCONUS travel may also be required to all states, territories and possessions of the United States, and worldwide.
Full information is available here.
Source: FedBizOppsw