USSOCOM posts Tactical Document and Media Exploitation Event 2024 RFI
By Loren Blinde
October 23, 2023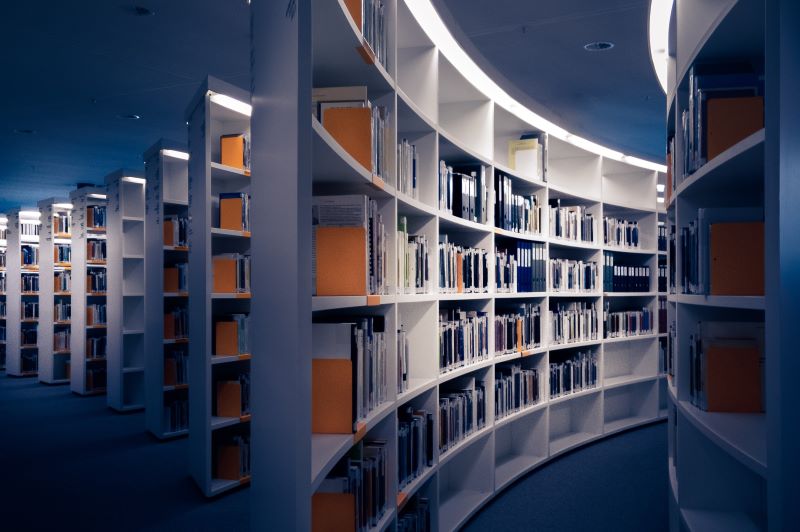 On October 20, the United States Special Operations Command (USSOCOM) posted the Tactical Document and Media Exploitation Event 2024 request for information (RFI). Responses are due by 12:00 p.m. Eastern on November 10.
The USSOCOM, Special Operations Forces-Acquisition Technology and Logistics (SOF AT&L), Program Executive Office-Tactical Information Systems (PEO-TIS), Program Management Office-Identity Intelligence and Exploitation (PMO-I2E) seeks information on specific technology areas to gain knowledge of, explore, and identify potential methodologies and available capabilities in the examination of next generation Document and Media Exploitation (DOMEX) tools and equipment.
DOMEX Capabilities: Tools, equipment, and software to conduct non-destructive Cellular Exploitation (CELLEX) and Media Exploitation (MEDEX) in support of but not limited to the extraction, compilation, translation, and analysis of contextual information that is stored into DoD recognized formats for the purpose of aggregation and comparison against other data locally and through authoritative databases. These technologies include, but are not limited to, all forms of digital storage media capable of being exploited. At a minimum, the ability to create a digital copy of encrypted and non-encrypted storage media is desired. A primary area of interest is the exploitation of autonomous small Uncrewed Multi-domain Systems (sUMS) that operate in air, land, and/or sea.
(a) Cellular Exploitation or CELLEX (Mobile Forensics): Conduct non-destructive exploitation and basic analysis of a wide variety of devices to include iOS, Android, smartphones, feature phones, and foreign chipsets including locked and unlocked devices using logical and/or physical extraction types.
(b) Media Exploitation or MEDEX (Computer Forensics): Conduct non-destructive exploitation and basic analysis of media devices in all-states to include powered off, pre-boot, powered on, and authenticated with credentials. Additional capability areas desired are RAM capture, specific targeted triage, and forensic imaging.
(c) sUMS (Air, Land, and Sea autonomous capabilities): Conduct non-destructive exploitation and basic analysis of commercial off the shelf (COTS) and non-standard technologies to include removable media and/or internal controllers.
Handheld 3D Scanners: Metrology-grade 3D scanner technology that is handheld (single hand operation preferred), portable and able to measure the geometry of physical objects by sensing discrete points on the surface of the object with comparable accuracy to stationary commercial Coordinate Measurement Machines (CMM). Software and device should be easy to use and have a non-proprietary output on cellular, tablet, or computer platforms that utilize Windows and Android Operating Systems.
Review the USSOCOM Tactical Document and Media Exploitation Event 2024 RFI.
Source: SAM
IC News brings you business opportunities like this one each week. If you find value in our work, please consider supporting IC News with a subscription.