USSOCOM posts STAMP RFI
By Loren Blinde
December 20, 2019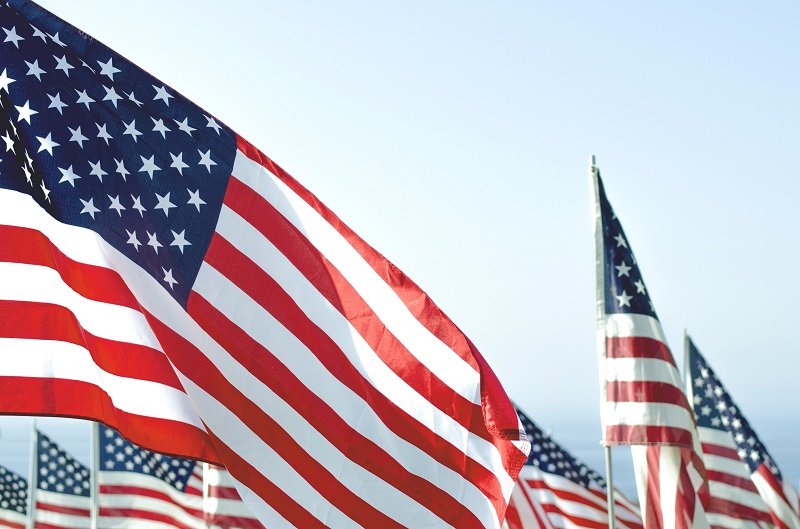 On December 19, the U.S. Special Operations Command posted a request for information for Tactical Airborne Multi-Sensor Platform (STAMP). Responses are due by 5:00 p.m. Eastern on December 26.
Project Manager Sensors – Aerial Intelligence (PM SAI) is conducting market research to SOCOM determine industry's ability to provide continued coverage to aerial intelligence, surveillance, and reconnaissance (AISR) operation and support (O&S) for United States Special Operations Command (USSOCOM). The requirements for the subject O&S coverage are contained in the attached Performance Work Statement (PWS) and consist of providing pilots, Airborne Sensor Operators (ASOs), aircraft mechanics, technicians, Prime Mission Equipment (PME) technicians, site leads, security, Tactical Operation Center support at 2 OCONUS sites supporting CENTCOM and ARIFCOM. Additionally, CONUS operations are required to support the OCONUS operations. The platforms to be supported include King Air 300 and DHC-8-202, EO/IR sensors, other ISR equipment and communication/networking suites. The optempo for this support is 410 flight hours per month per aircraft.
This short duration of coverage is required to cover a gap in operational support between the expiration of the current contract and the award of the follow-on support contract currently being competed.
The period of performance required is anticipated to begin on 06 June 2020 and is four months in duration. Additionally, the full staffing for supporting the services are required to be in place at the start of work and shall be conducted without any transition with the incumbent contractor. 
Full information is available here.
Source: SAM