DIA posts Certified All Source Analysis support notice
By Loren Blinde
December 20, 2019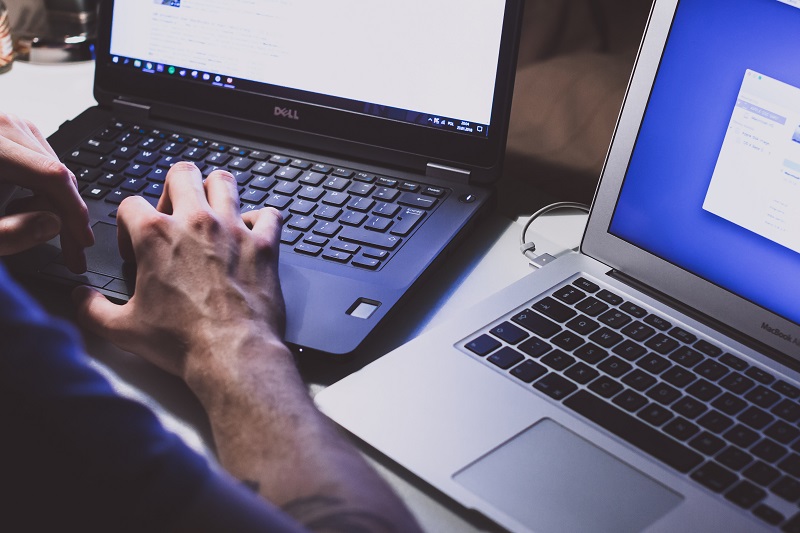 On December 19, the Virginia Contracting Activity, on behalf of the Defense Intelligence Agency, posted a presolicitation notice for Certified All Source Analysis (CDASA) Support. Responses are due by 12:00 p.m. Eastern on January 3, according to SAM.
The Virginia Contracting Activity (VACA) has a requirement to procure and intends to issue a solicitation for Certified All Source Analysis Support. Currently, the existing and planned Certified All Source Analysis (CDASA) Support acquisition provides contractor subject matter expert support for assistance in psychometric assessments of all-source analysis certification programs; continuous monitoring of changes in policy that might affect the essential body of knowledge and content on which certification programs are based; etc.
CDASA intends to seek potential offerors with the capability to provide the services described in the attached Certified All Source Analysis Support Performance Work Statement (PWS) (Attachment A). With this approach, the Government identifies the solicitation and program objectives and any minimum requirements, offering the industry flexibility to develop cost-effective solutions and the opportunity to propose solutions that meet the objectives.
Historical Information: Historically, approximately three (3) full-time positions at 1920 hours each for a total of 5,760 hours annually were used to meet this requirement. The CDASA support requirement also has a potential surge of 100 percent.
Security: All three positions require TS//SCI clearances. Two contractors will perform unclassified work in contractor's unclassified facilities and will come to classified spaces as needed. One contractor will be at headquarters in the National Capital Region full time.
Set-Aside: The Government anticipates that the solicitation will be set-aside for small businesses. This action will either be solicited on beta.SAM.gov or GSA.
NAICS Code/Size Standard: The Government anticipates the applicable NAICS Code to be 541611 and the size standard is $16.5 million.
Contract Type/Vehicle: The anticipated contract vehicle will be a single award and the contract type is to TBD.
Period of Performance: The period of performance of the contract is anticipated to be a one-year base period plus four one-year option periods. Vendors will also need to propose for an optional six-month extension of services.
Place of Performance: Place of Performance for this action will be in the National Capitol Region and/or the contractor's facility.
Anticipated Award Date: On/Around 29 March 2020
Full information is available here.
Source: SAM